Chelsea striker Romelu Lukaku is currently negotiating a season-long loan deal away from the club this summer but will not be joining Fulham, according to the player's agent.
After being touted as the new Didier Drogba, Lukaku's first season in west London fell flat, as he started just once in the Premier League.
And Lukaku could be handed some rest bite following his nightmare spell at Chelsea, with his agent revealing a move to a Premier League rival is in the offing.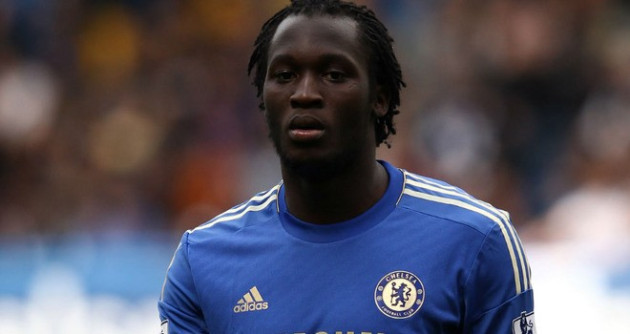 "I can assure you that Romelu is not going to Fulham," Henrotay told Sport/Foot. "I am currently finalising the details with another Premier League club.
"Romelu will go on loan. I cannot say which team he will join, or when it will happen, but things are progressing."
Lukaku signed for The Blues for an estimated £20m last summer during the reign of Andre Villas-Boas, who used the Belgian forward sporadically during his tenure at the club.
The 19 year old heavily criticised the Portuguese boss following his sacking as manager, claiming he will never forgive the now Tottenham Hotspur manager for how he treated him during his eight-month spell at Chelsea.
"There is one person that I will never forgive for what he did to me - the previous coach," Lukaku said in May.
"It's not just that. It was also the way he spoke to me and treated me.
"Right from the beginning, it was weird. I could not stand how he was treating me. I received no explanation.
"In training, he put me on the right or left wing. In training matches, I was a substitute with a shirt to keep swapping teams. I really learned nothing!"
The club have already signed Oscar, Eden Hazard and Marko Marin ahead of the new season, with Fernando Torres expected to be handed the responsibility of leading the line at Stamford Bridge next season.
Chelsea will be without Didier Drogba, Salomon Kalou and Jose Bosingwa this term after the trio were released at the end of the season, and are likely to seek further additions for the end of the transfer window.