A mother and her partner have been found guilty of contributing to the death of a 13-month-old boy who suffered "unimaginably" as a result of the pair's relationship. Hardeep Hunjan, 27, of Crawley Road, Luton, was found guilty of the murder of Ronnie Tayler-Morrison's son, Noah Serra-Morrison, on 21 November 2015.
Noah, who died as a result of a massive head injury that resembled a "road traffic collision or a fall from greater than one storey", was also found to have 24 bone fractures in his arms, legs and skull at the time of his death, nine of which were caused during the last six weeks of his life.
While his mother Tayler-Morrison was acquitted of the murder of her son, she was found guilty of causing or allowing his death and cruelty by wilful neglect. The pair, who were both heavy drinkers and drug users, were found unanimously guilty of the charges by a jury following a trial at Luton Crown Court.
During the trial, the court heard how Noah's head injury was believed to have been caused by being slammed against a hard surface such as a wall or floor, and he had also suffered multiple limb fractures consistent with being twisted or swung.
During an investigation into Noah's death, it was a found that Hunjan and Tayler-Morrison waited more than an hour to call 999 after he lost consciousness, during which time Tayler-Morrison searched the internet for "my baby is hurt'' and "my baby is breathing but not moving". Prior to this, she had phoned her student nurse sister to claim that Noah had fallen from his cot and was "awake and moving, with his eyes open", but "not with it and not crying".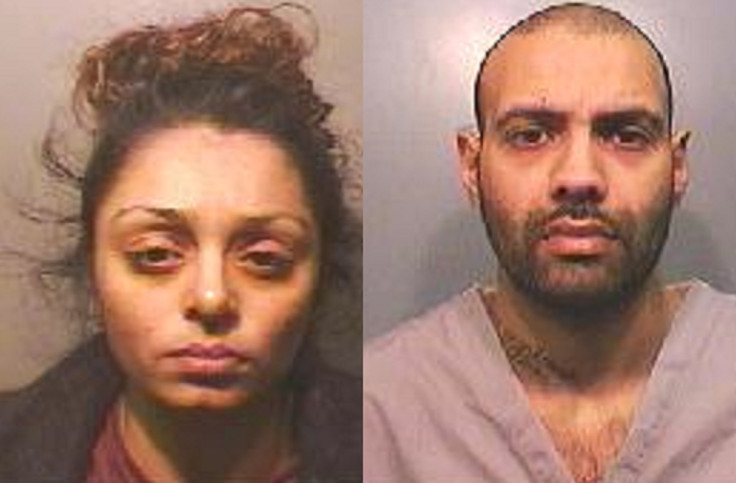 After eventually calling emergency services at 3.30am, Noah was pronounced dead at 4.10am at Luton and Dunstable Hospital. Experts believes if the pair had not delayed calling an ambulance, Noah would have survived but left severely brain damaged as a result of his injuries. Tayler-Morrison was arrested at the hospital with Hunjan arrested at the flat.
During the trial, prosecutors said the pair's relationship was fuelled by alcohol and cannabis and based on "love, jealousy and control''. Tayler-Morrison was found to have wrote in her diary: "I don't see life without him, and as much as this sounds selfish I know that I love Noah but I love Hardeep more."
A second entry read: "So he got rude and I left him and bought [sic] Noah home. He turned up at my door, strangled me, threw me around, smacked a bottle on my head, broke the fish tank.... Why can't God show him somehow that I haven't done any wrong to him. I love him why can't he see."
The pair will be sentenced at the same court on 29 July.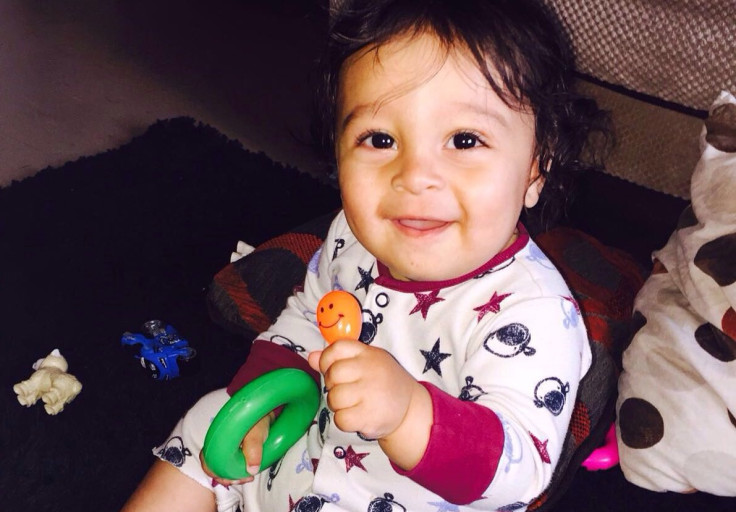 Detective Inspector Fraser Wylie from the tri-force Major Crime Unit said: "Rarely do we come across a case that involves such sheer malice and utter cruelty against a small child, by two people who were supposed to love and care for him.
"Throughout this case the disregard shown by both Tayler-Morrison – Noah's own mother – and Hunjan has been evident, not least in the fact they attempted to evade justice by attempting to flee to Scotland while on bail.
"Poor Noah experienced fear, pain, neglect and extreme brutality during his too-short life. No child deserves that, and it has been evident throughout our investigation and the trial that Tayler-Morrison and Hunjan chose a tumultuous, drug- and alcohol-fuelled lifestyle over his happiness and welfare.
"Little Noah suffered unimaginably as a result of the volatility of his mother's relationship with Hunjan, who today has been convicted of the little boy's murder. Even in his death he was denied any dignity by being left to suffer for more than an hour.
"This has truly been one of the most shocking and sickening cases of violence we have ever come across, and I would like to thank my tenacious, dedicated team of investigators who have worked so hard in all hours of the day and night to bring this traumatic case to a resolution. Though nothing can ever bring back their beautiful boy, I hope today's verdict can bring some semblance of peace for Noah's wider family."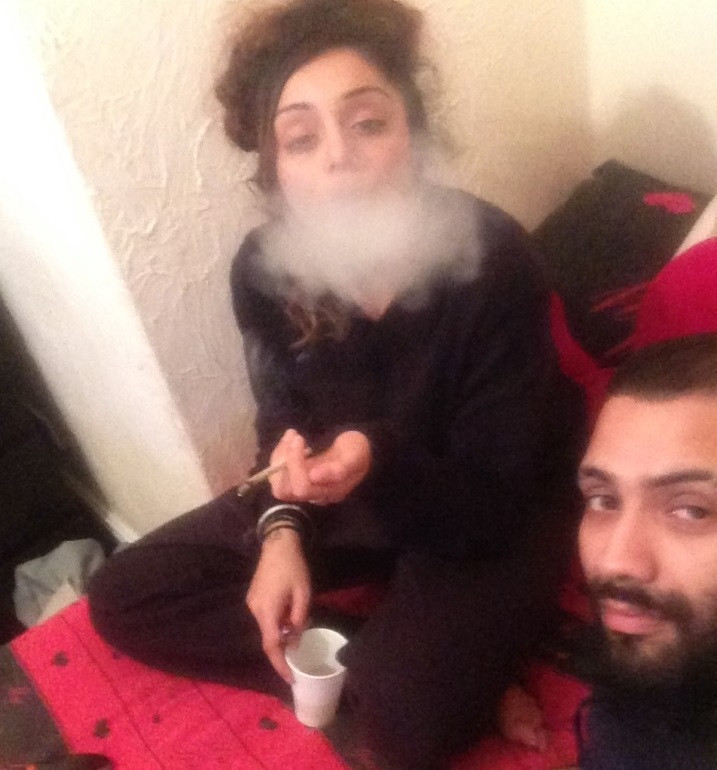 Following the guilty verdicts, Noah's biological father, Stefano Coiana, said: "When Noah was alive he made my life happy. It wasn't his job to make me happy but he did. He did it by just being here.
"He completed my life – he made life worth being here, worth waking up in the morning and worth trying again and again even when I failed.
"Noah was the most important thing to me. More than my mum, more than anything. Before Noah was here my life was normal. Not a care in the world other than what to do with myself and my time. But when Noah came it made my life special. I had someone that loved me and I loved him. It was good to love Noah. He loved me unconditionally – what can you say to describe how that feels? It was just so very, very good. I don't see a lot in my future without him."