Rovio's Angry Birds Space Coming on March 22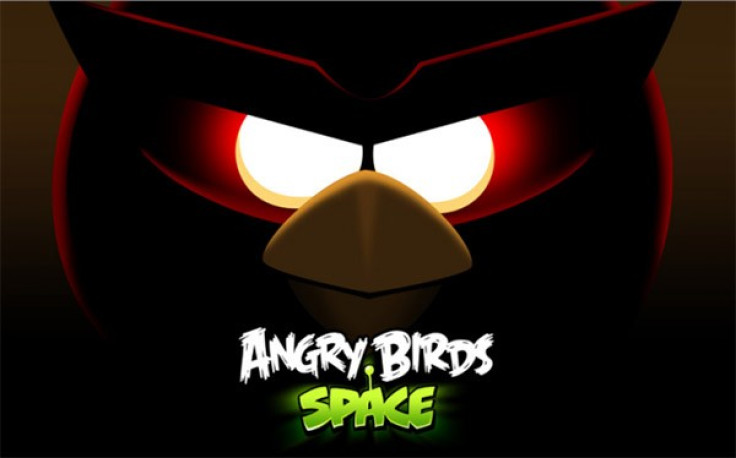 Rovio's next big title - Angry Birds Space - is poised to enthrall you for countless gaming hours, as you will be firing birds at innocuous pigs, revelling in the power of zero gravity in space. One peek at the insinuating teaser video will leave you wondering about the new game physics in space.
Guess what? Nasa and National Geographic have been roped in by the company to lend their immaculate design inputs to the developer team, especially for messing around with the game physics and gravity. It has been quite a while since we witnessed a full-fledged release in the Angry Birds franchise and this one sounds really exotic.
Expect new game levels, a couple of new birds in your armoury, besides minor performance tweaks and an interesting movie-style gameplay. Game physics should undoubtedly get a facelift with Nasa at the helm of gravity experiments, while retaining the original level rating system.
The last major title Angry Birds Rio created waves with the franchise fans and a lot is expected with the latest instalment taking on a new dimension - Space. Tons of Angry Birds merchandise and media is poised to keep you hooked once the game releases on March 22.
Angry Birds boasts of an estimated 700 million downloads since its release in 2009 and will only proliferate with the promising new title.
Watch the enthralling teaser video to get a glimpse of the game space dynamics:
© Copyright IBTimes 2023. All rights reserved.