Cyber-criminals have been quick to jump on the arrival of the Royal baby by tailoring phishing scams around his birth.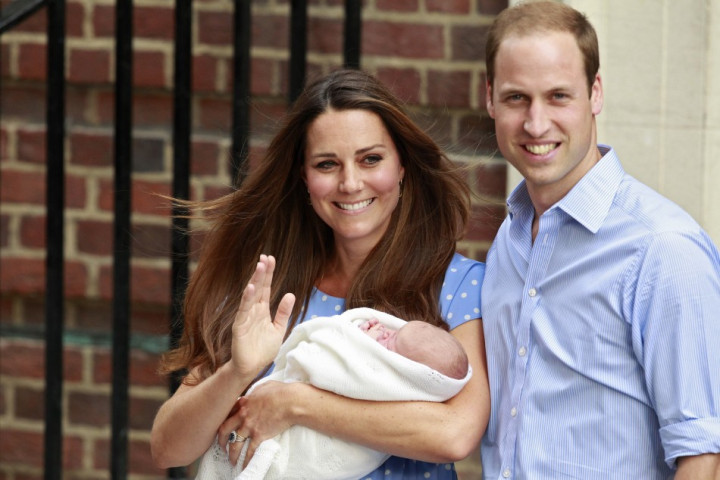 As sure as night follows day, so cyber-crime scams follows major international news stories. Like the royal wedding before it, the arrival of the latest member of the royal family has led to cyber-criminals cashing in.
Kaspersky Labs have identified a scam email doing the rounds which promises the latest updates to the royal baby story but in fact leads users to a website that downloads the Blackhole Exploit Kit on to PCs.
Emails with the subject line "The Royal Baby: Live updates" are circulating, promising to give you direct access to "the hospital-cam." Clearly this phishing email was designed to capture people's attention prior to Prince William and Catherine, Duchess of Cambridge leaving St Mary's Hospital with their new son.
Writing in a blog post about the scam, Kaspersky Lab expert Michael Molsner said that clicking on the link now seemed safe as the legitimate website which the criminals had compromised appears to have been cleaned up.
Before the cleanup, howeever, those clicking on the link would have found a website with the same text as contained in the email with another link to the hospital cam. Clicking on this link would trigger what is called a "drive-by download" where unsuspecting users are infected simply by visiting an compromised website.
The Blackhole Exploit Kit will search for vulnerabilities on a system to infect it. The kit will then force adware, phishing programs or other fraudulent software to be installed on the system.
While the scam offering a link to the hospital cam has quickly become redundant, as the interest in the new child continues, more scams are likely to come out of the woodwork, potentially focusing on its name.