Just hours after the birth of the new princess, the messages of congratulations for the royal couple keep pouring on.
The royal family's newest member, a girl, was born at 8.34am on 2 May, weighing 8lb 3oz, just two hours after the Duchess was admitted to St Mary's Hospital, West London, in the early stages of labour.
The Duchess of Cornwall and the Prince of Wales, who had earlier expressed his hopes for a granddaughter, said: "We are absolutely delighted by the news."
The Duke of Cambridge's uncle Earl Spencer, the brother of the late Princess Diana, said in a statement "It's wonderful news. We are all thrilled for the four of them."
President Obama and First Lady Michelle Obama have extended their best wishes to second-time parents Prince William and Kate Middleton.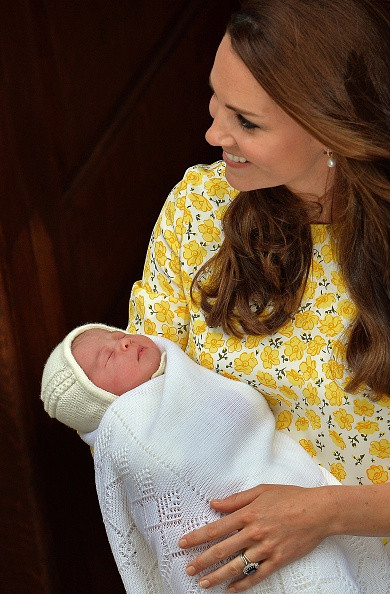 In a statement from the White House, the President said he and his wife and Michelle wished the royal family "much joy and happiness" as they celebrate the arrival of the Princess.
Earlier, Prime Minister David Cameron tweeted a message saying: "Congratulations to the Duke and Duchess of Cambridge on the birth of their baby girl. I'm absolutely delighted for them."
Labour leader Ed Miliband said the news was "fantastic" adding "I know the whole country will be wishing them well."
Just a few hours old and making her first official photocall, the new arrival slept in her mother's arms as the royals posed outside the Lindo wing for the attendant media. The proud parents took a moment to wave to the crowds who had been camped outside the hospital, some for almost a week, in anticipation of the new arrival and to share in the royal couple's happiness.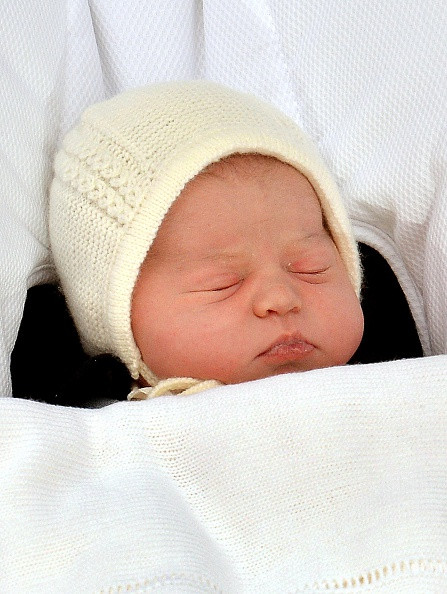 The Duke of Camrbidge himself was said to be "very happy" at the birth of his daughter.
The Cambridge's are now back at Kensington Palace for their first night together as a family of four. The Princesses name will not be announced for several days. It has been speculated that the couple will choose a less traditional name than is usual, with Alice Diana being touted as a strong possibility for the new princess.
She is the fourth in line to the throne, behind grandfather Prince Charles, father Prince William, and brother Prince George.