Troops have arrived to help rescue attempts in parts of Somerset which have been cut off by flooding for weeks.
The Royal Engineers were deployed to the Somerset Levels where some communities have been underwater for four weeks. Military intervention came after the government admitted that more should have been done sooner for residents hit by rising water levels.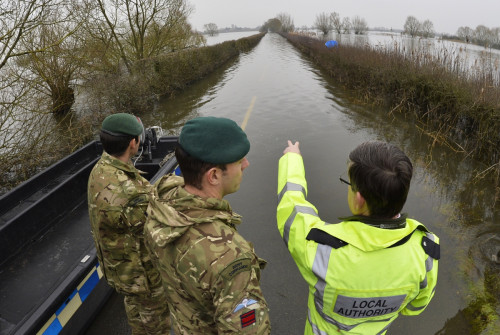 The troops spent the day scoping areas where water levels remained high – just like local anger about the slow response by government.
"It's relatively early on. We've only been on the ground for a couple hours so we're just focusing on understanding what the situation is and identifying the key areas which are at risk," Maj Al Robinson told ITV News.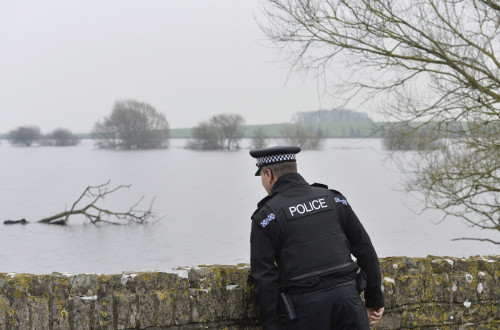 Environment secretary owen Paterson took a verbal dousing from householders furious about the length of time they have spent waiting for help when he went to see the situation for himself.
High on the priority list for the engineers was the village of Muchelney, which has been surrounded by water a month and was only accessible by boat.
Paterson said ahead of the deployment: "The Ministry of Defence is working with the Department for Communities and Local Government to identify what immediate support they can give to the local residents."