The second series of Ryan Murphy's Feud is set to focus on the controversial and intriguing topic of Prince Charles and Princess Diana's marriage.
The American anthology series, which premieres its first series titled Bette and Joan on 5 March, has already been renewed for a second 10-episode season called Charles and Diana, expected to premiere in 2018.
Earlier this month, creator of the show Murphy spoke about what he envisioned for future seasons of Feud, stating to The Hollywood Reporter: "I don't want to do another woman-to-woman feud, and I certainly would never do another Hollywood feud because I don't think you can top Bette and Joan.
"I'm interested in this show being a two-hander that's really about the human dilemma of pain and misunderstanding. And I think you need a long period of time, maybe 20 to 40 years, to have a big back story."
Feud: Charles and Diana will be written by Murphy and Jon Robin Baitz, who also serve as the show's executive producers.
Murphy is set to explore the royal couple's relationship, perhaps beginning with their 1981 wedding when Diana was just 20 years old. The late Princess of Wales first met Charles in November 1977 when he was dating her sister, Lady Sarah. Charles took a serious interest in her as a potential bride during the summer of 1980, and when they were guests at a country weekend, she watched him
play polo.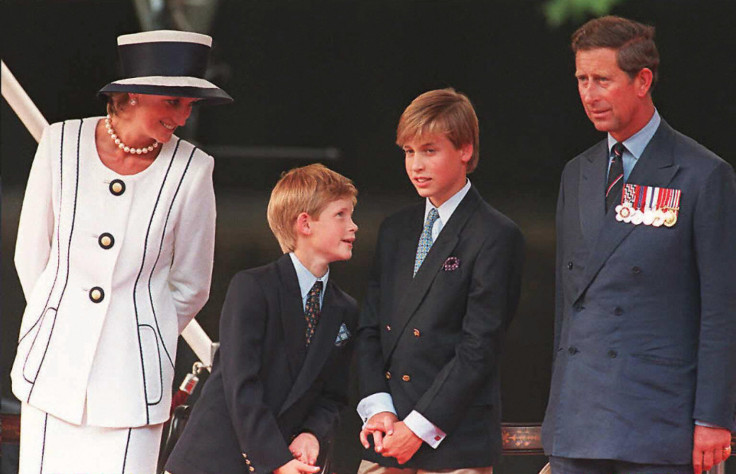 Their relationship got more serious after he invited her for a sailing weekend to Cowes aboard the royal yacht Britannia, which was followed by an invitation to Balmoral to meet the rest of the royal family in November 1980.
Lady Diana was well received by Queen Elizabeth II, the Duke of Edinburgh and the Queen Mother, and Charles proposed on 6 February 1981.
But within five years of their marriage, the couple's incompatibility and age difference of almost 13 years became apparent, along with Diana's concern about Charles's relationship with his ex-girlfriend Camilla Parker Bowles. During the early 1990s, their marriage fell apart, and the couple officially divorced in August 1996.
An official air date for Feud: Charles and Diana is yet to be confirmed.