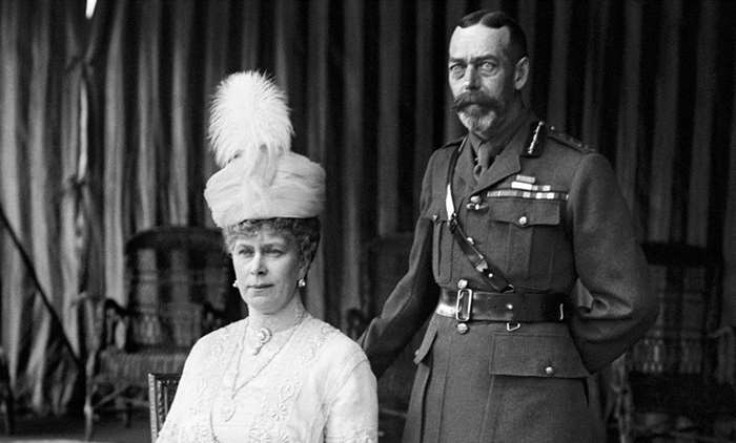 A new stately television show is premiering on Channel 4 this evening (22 February); a documentary which tells the story of the great British dynasty, The Royal House of Windsor.
It all began in 1917 when King George V changed the royal family name from the German Saxe-Coburg and Gotha during the First World War.
The series benefits from family insiders and brand new research with unique access to royal archives at Windsor Castle. It is set to reveal the human frailties and mysterious secrets behind Britain's most powerful family, so stay tuned.
But before we get into the new docu-series, it might be worth addressing the elephant in the room. Why exactly did the Royal Family name change take place?
The dynasty is interestingly of German paternal descent and was originally a branch of the House of Saxe-Coburg and Gotha – which itself derived from the House of Wettin. It succeeded the House of Hanover as monarchs in the British Empire following the death of Queen Victoria, wife of Albert, Prince Consort.
The name was changed from Saxe-Coburg to Gotha to the English Windsor in 1917 due to anti-German sentiment in the British Empire during the First World War.
Major changes in British society took place during the reign of the Windsors, as the British Empire participated in both the First and Second World Wars and won both times – but subsequently lost its status as a superpower during decolonisation.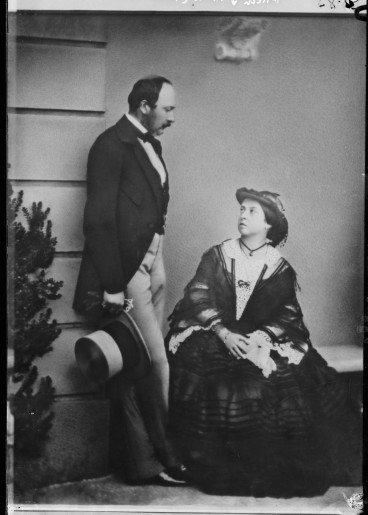 Edward VII and his son George V were members of the German ducal House of Saxe-Coburg and Gotha by virtue of their descent from Prince Albert.
After the Gotha G.IV – a heavy aircraft capable of crossing the English Channel – began bombing London and became a household name in 1917, the Royal Family were finally convinced to abandon all titles held under the German Crown. They changed their German titles and house names to anglicised versions.
On 17 July 1917, a royal proclamation issues by George V declared: "Now, therefore, We, out of Our Royal Will and Authority, do hereby declare and announce that as from the date of this Our Royal Proclamation Our House and Family shall be styled and known as the House and Family of Windsor, and that all the descendants in the male line of Our said Grandmother Queen Victoria who are subjects of these Realms, other than female descendants who may marry or may have married, shall bear the said Name of Windsor...."
The name Windsor was a fitting choice for the family, due to its long association with the town in Berkshire and Windsor Castle. From 1917 to 1919, George V also stripped 15 of his German relations of their British titles and styles of prince and princess – and most of them belonged to the House of Hanover.
The Royal House of Windsor airs on Channel 4 tonight at 9pm.