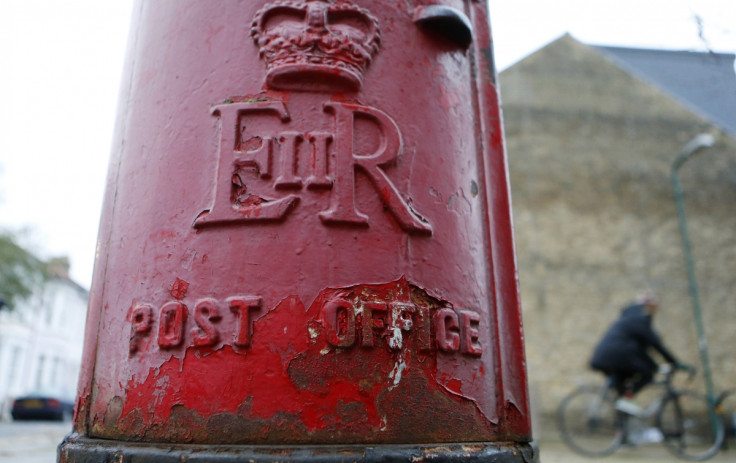 Royal Mail shares have dropped by nearly 2.5% after Ofcom dismissed claims from the group that its universal postal service is under threat.
The stock price lead some of the losers on the FTSE 100 by dropping to around 408.50p.
Royal Mail was making official overtures because its competitors are able to cherry pick the most economically viable delivery routes and times, endangering the 500-year-old postal service.
Under the Universal Service Obligation (USO), the Royal Mail is obliged to deliver to all 29 million UK addresses, including remote homes on loss-making routes at uniform prices. It has complained that rivals like as Amazon and Whistl, can pick and choose.
Ofcom has reviewed claims and found the universal service was not at risk.
Ofcom chief executive Ed Richards said: "Ofcom's Board has considered all the evidence in the postal market carefully over the past few months.
"We have concluded that there is no present risk to the financial sustainability of the universal service. This conclusion is based on Royal Mail's own business plan and evidence as well as a range of other data.
"We take our duty to secure the universal service extremely seriously. Ofcom will continue to monitor carefully any risks that may arise and, if necessary, will act accordingly."