A royal rift reignited? Prince Philip reveals he 'sees things differently' to 'romantic' Charles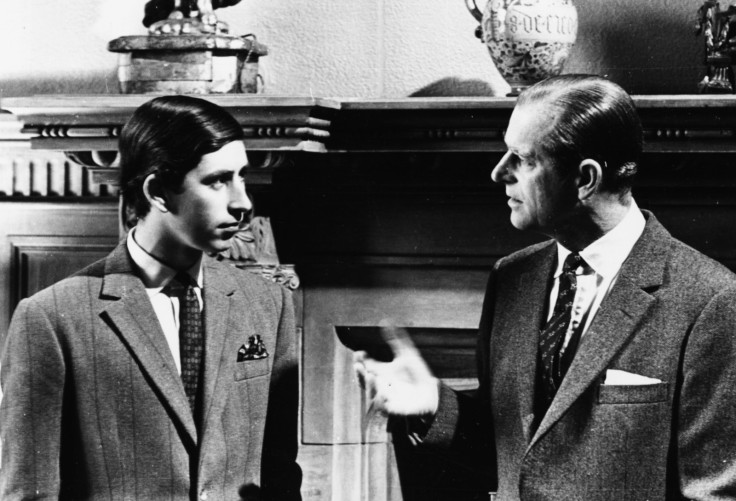 Prince Philip's relationship with his eldest son Prince Charles has been the subject of public scrutiny for many years. Their differences have simmered since the Duke of Edinburgh pressurised his first born into marrying Diana, according to an authorised biography written by Jonathan Dimbleby in 1996, regarding the life and disastrous marriage of the Prince of Wales.
In a later biography written by Graham Turner, Prince Philip: The Iron Duke, the Duke was said to be presiding over a family riddled by marital discord. It revealed that he felt Charles' attitude towards his former wife and adultery with Camilla Parker Bowles, now his second wife, had undermined all of the hard work he and the Queen had put into protecting the monarchy.
Now, it appears an old, dying flame has been reignited. Royal biographer Gyles Brandreth has spoken about Philip ahead of his 95<sup>th birthday in an interview with the Radio Times. The writer has regurgitated comments made by Philip about his strained relationship with Charles.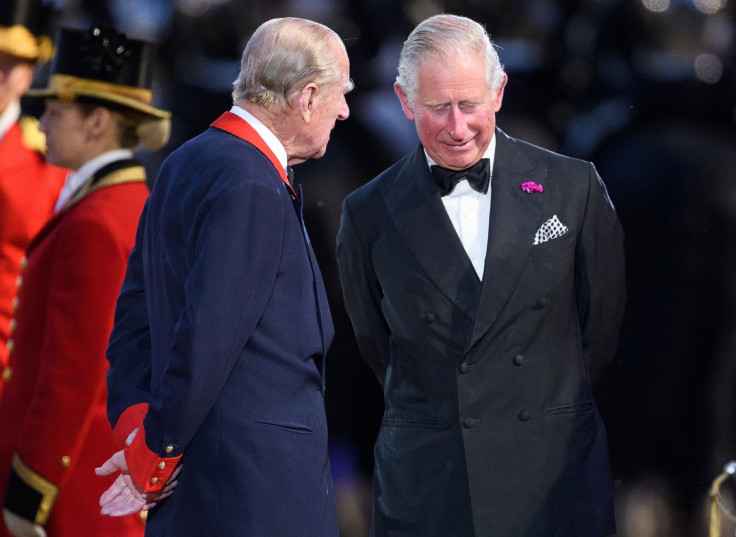 Referencing the conversation that took place many years before Charles and Camilla married, Brandreth recalled: "'He's a romantic," he said, 'and I'm a pragmatist. That means we do see things differently.'
"He paused before adding, with a shrug: 'And because I don't see things as a romantic would, I'm unfeeling.'"
But aides from both father and son's parties have insisted all is well between the pair. Philip's quips about his son have been brushed under the rug, including his line describing Charles as "precious, extravagant and lacking in the dedication... to make a good king".
Brandreth has subsequently supported the notion that bridges have been built between the feuding father and son, noting that they have grown closer in recent times.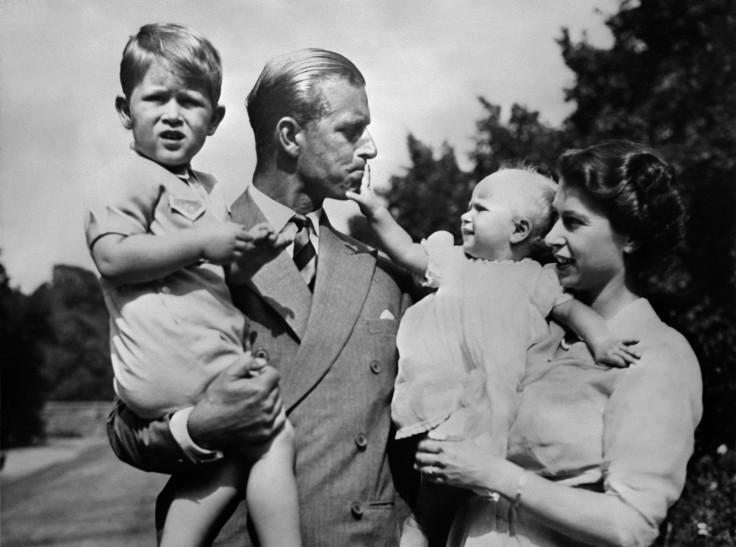 The writer claims that the Duke was appreciative of Charles' efforts to arrange a family party at Windsor Castle in celebration of the Queen's 90<sup>th birthday, and congratulated him on the successful affair.
He also divulged that the Queen and Prince Philip's lasting marriage is down to the fact that he makes her laugh.
Brandreth, who will be part of the BBC team covering this weekend's tributes to the Queen's official 90<sup>th birthday, hopes that the couple will appear on the balcony to acknowledge the crowd after Trooping The Colour on Saturday (11 June).
He continued: "They are not a lovey-dovey, touchy-feely couple. Search the archives and you won't find any pictures of them holding hands. They are not sentimental.
"The photographers, apparently, are hoping we will be seeing little Princess Charlotte in the balcony line-up for the first time. I am looking forward to something different and I am hopeful, the Duke's health permitting, we will get it – a moment when there are just two people out there, the Queen and the Duke of Edinburgh, aged 90 and 95.
"They won't be holding hands, but they will be as one," he added.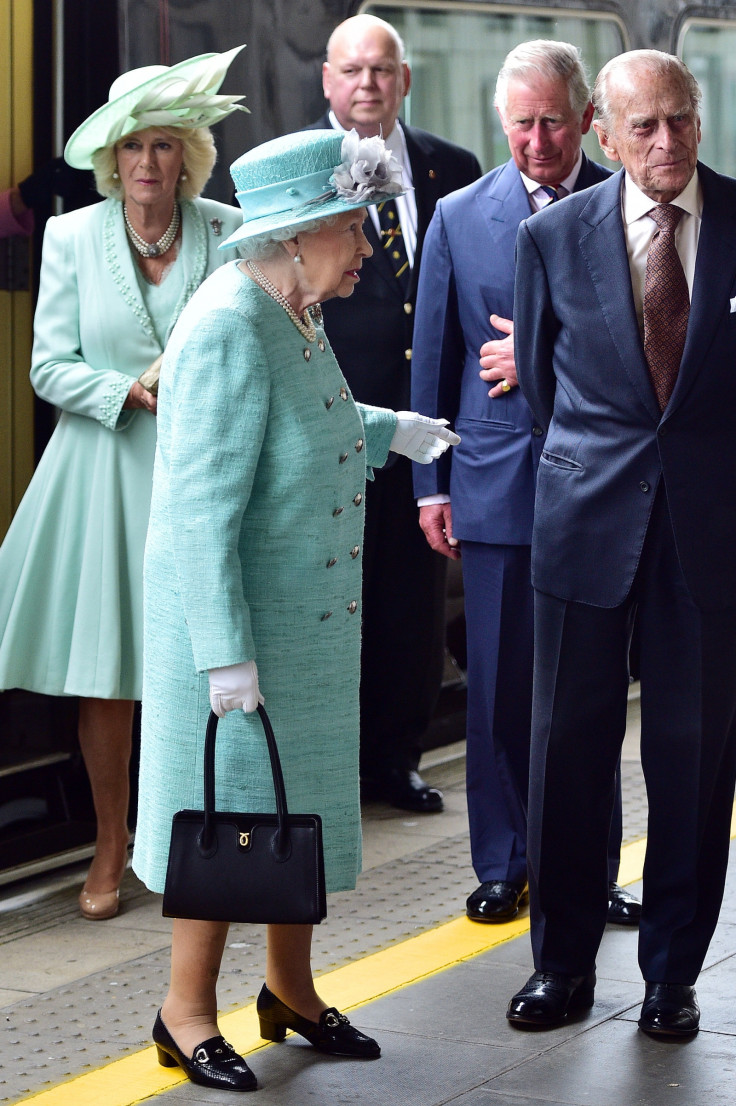 © Copyright IBTimes 2023. All rights reserved.