Prince Alexander of Sweden makes his public debut for Sweden's National Day at seven weeks old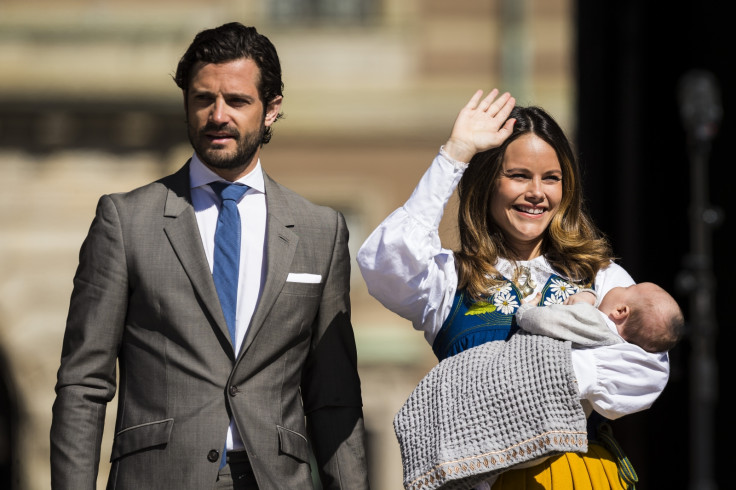 Prince Alexander, Duke of Södermanland, marked the beginning of a lifetime of royal duties by making his first public appearance at Sweden's National Day celebrations in Stockholm on Monday (June 6). The seven week old, born on 19 April, looked relaxed in his mother Princess Sofia's arms for the outing, and was also accompanied by his proud father Prince Carl Philip.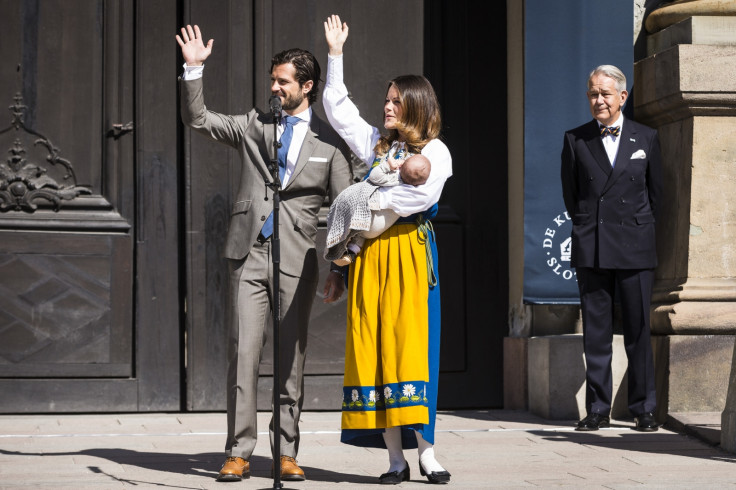 Little Alexander was as good as gold for the public greeting, but proved to be camera shy as he turned his face inwards to his mother for the pictures. His parents, Prince Carl Philip and Princess Sofia – who are the Duke and Duchess of Värmland and were married at Slottskyrkan in Stockholm in June 2015 – waved to the press and onlookers with delight as they showed off their first born child.
The prince, who is the fifth grandchild of King Carl XVI Gustaf and Queen Silvia, was dressed in a warm white outfit and grey blanket for the occasion, while his mother, 31, looked traditional in a vibrant folk outfit comprising of a blue and yellow embroidered dress over a white blouse. His father, 37, co-ordinated his clothing in a dapper grey suit which he completed with a blue tie and brown shoes.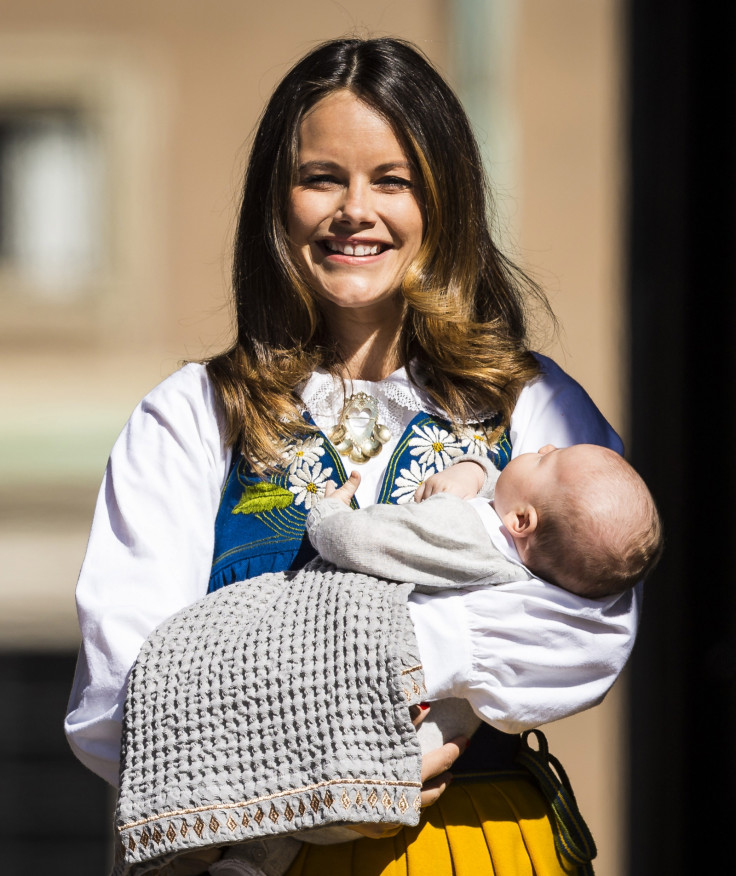 Other Swedish royals in attendance were Prince Carl Philip's sister Crown Princess Victoria in a floral dress, and her husband Prince Daniel. Their two children, Princess Estelle, 4, and three month old Prince Oscar, stayed at home.
The National Day of Sweden takes place every year on 6 June and his a national holiday, celebrated as Svenska flaggans dag (Swedish flag day) prior to 1983. At that time, the day was renamed to the national day by the Riksdag. In 2005, it became an official Swedish public holiday, replacing Whit Monday.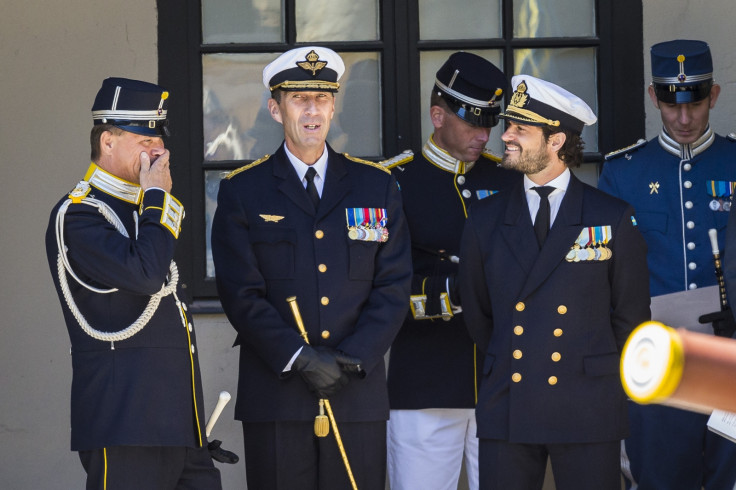 Prior to her marriage to Prince Carl Philip, Princess Sofia was a former glamour model and reality television contestant, known as Sofia Hellqvist – winning the men's magazine Slitz's "Miss Slitz" competition in 2004 and being cast in reality TV show Paradise Hotel in 2005.
After Royal Court spokesperson Nina Eldh confirmed the relationship between Hellqvist and the prince, The Daily Telegraph described the news as putting the Swedish monarchy "on the defensive" due to her history as a semi-nude model and reality television contestant.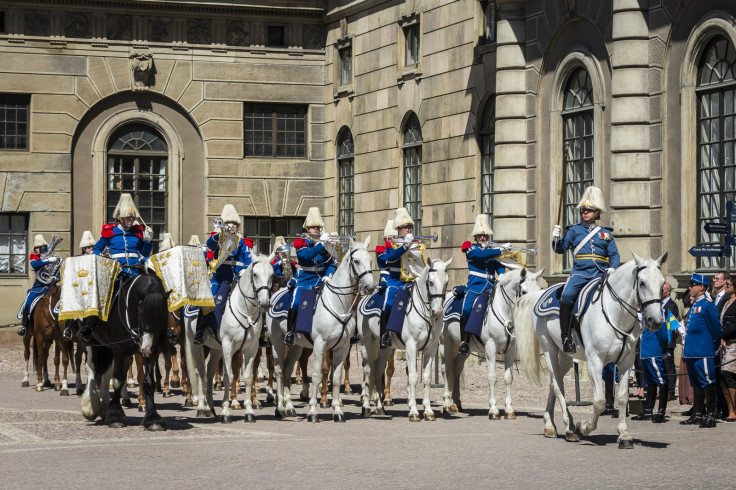 Since her marriage, Princess Sofia has undertaken numerous royal engagements including taking part in the Global Child Forum's regional forum for southern Africa in Pretoria, South Africa, and attending the Royal Academy Engineering Science formal gathering with her husband.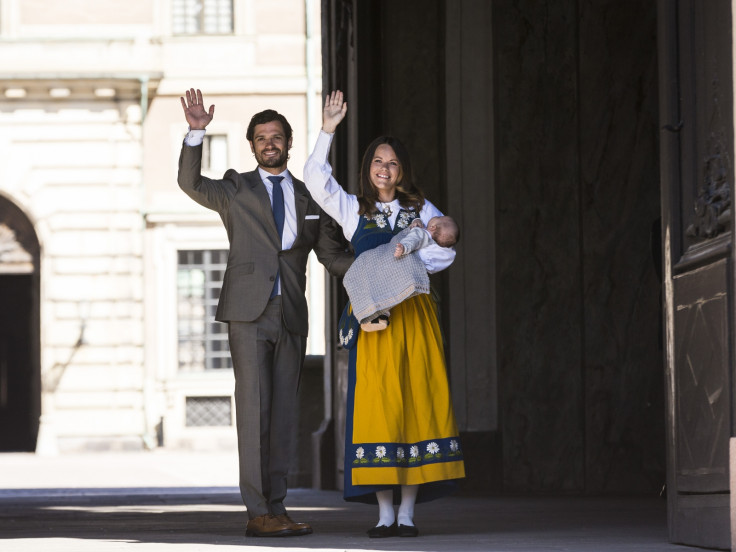 © Copyright IBTimes 2023. All rights reserved.