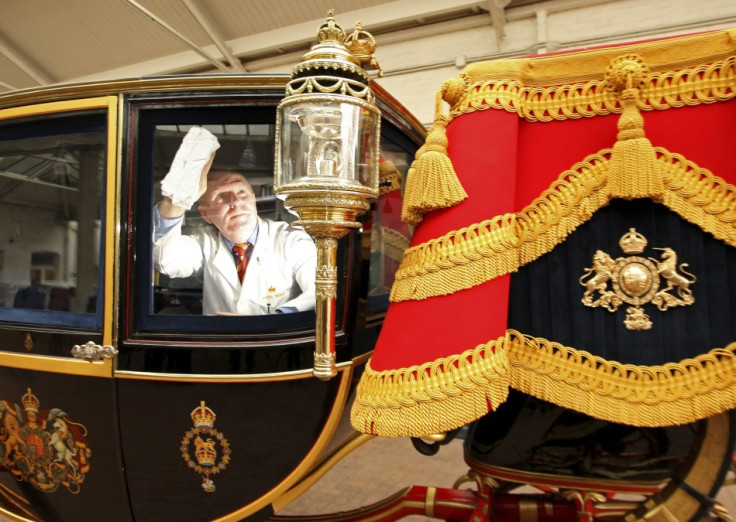 Buckingham Palace has released the schedule for the Royal Wedding of Prince William to Catherine Middleton.
The doors of Westminster Abbey will be open to the "general congregation" at 8:15am on the wedding day, which is 29 April 2011.
The first guests of note to arrive will be the Governors-General and Prime Ministers of Realm Countries, who will then be joined by Prince William and his brother Prince Harry.
Following the groom's arrival, the members of foreign royal families will arrive at the abbey, as will Miss Middleton's mother and brother.
By 10:40am members of the British royal family will arrive, including the Duke of York and his daughters, the Earl and Countess of Wessex and the Princess Royal. Prince Charles and the Duchess of Cornwall will follow and Her Majesty the Queen will be the last of the royals to arrive.
Last of all to arrive will be the bride, accompanied by her father.
The marriage service itself will begin at 11:00 and will be broadcast on loud speakers along the route of the carriage procession, which will take the newlyweds to Buckingham Palace.
Upon arrival at the palace the new couple will appear on the balcony overlooking the Mall with their families at which point the Royal Air Force will perform a fly past with the Battle of Britain Memorial Flight.
Miss Middleton and her family will be staying at the five-star Goring Hotel before the wedding.