Elizabeth Hurley has given her own royal seal of approval for the rumoured wedding between Prince Harry and new girlfriend Meghan Markle.
The 51-year-old actress, who plays Queen Helena in The Royals, revealed her thoughts to E! News while promoting the premiere of the show's third season, broadcast on E! from 4 December.
"I've never met Prince Harry, but I met Meghan at an NBC event. I thought she was enchanting. I thought she was the nicest girl," said the London born star.
Her views come after reports suggested the couple, who are only thought to have been an item since the summer, could marry and have children by the end of 2017.
"... personally, I'm rooting for a royal wedding," said Hurley. "I think it would be fabulous. I'd be fully supportive of it. I think she's beautiful, glamorous, clever, talented. She'd be a breath of fresh air in the British royal family. I'm for it."
Markle, who stars in US legal drams Suits, has been the subject of intense media speculation since news of her relationship to Prince Harry was confirmed in acrimonious circumstances earlier this month.
The 32-year-old hit out at press speculation linking the couple, rallying against the "outright sexism and racism of social media trolls and web article comments," toward the American, while expressing his "disappointment" at not being "able to protect her."
But the relationship has done little harm Markle's career, with media interest more widespread than ever before.
Hurley, who previously enjoyed a successful modelling career, suggested the 35-year-old should make sure she enjoys her time in the spotlight.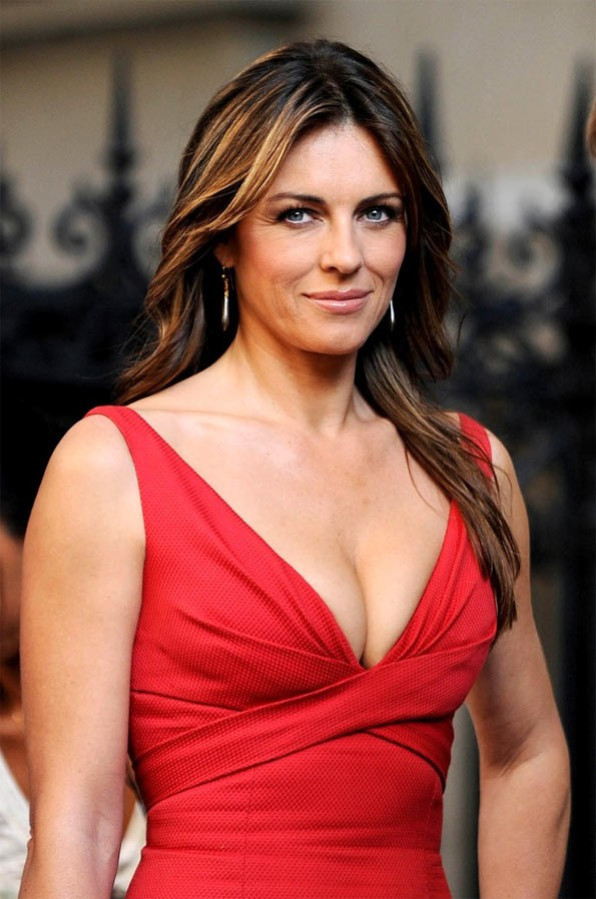 "She's the star of one of the hottest shows on television, she's got legions of fans and she seems in a fantastic position in her career," Hurley continued. "Her personal life now, she looks very happy. I wish her all the best."