Rumer on recording new album with husband: 'Dionne Warwick matchmade us together'
This Girl's In Love: A Bacharach & David Songbook is available to buy from 25 November.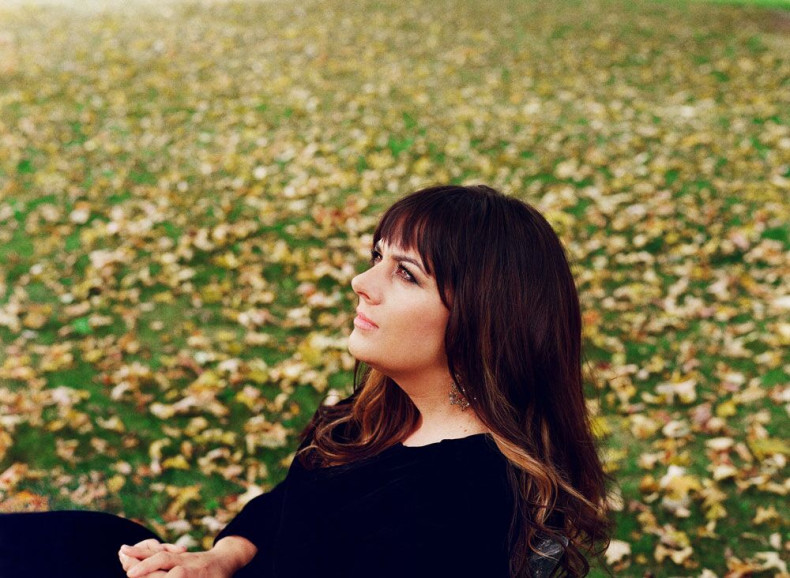 It was a case of mixing business with pleasure for British singer Rumer and her new album. The 37-year-old recorded her new collection, This Girl's In Love: A Bacharach & David Songbook, with her composer husband Rob Shirakbari, marking the first time they have worked together as a couple. Although Rumer and Shirakbari's love story is their own, the singer admits that legendary musician Dionne Warwick played a part in bringing them together.
Rumer, real name Sarah Joyce, will release her fourth album This Girl's In Love on 25 November. The record is comprised of well-known songs from iconic composers Burt Bacharach and Hal David, including What The World Needs Now Is Love and Walk On By, both originally performed by Warwick. However, the album is perhaps equally a tribute to Rumer and her marriage to the musical director, whom she married in 2015.
Recalling her first encounter with Shirakbari, Rumer told IBTimes UK: "I actually met him at a Dionne Warwick concert. If anyone was a matchmaker it was Dionne. I met Rob very briefly but we didn't really speak. It wasn't only until the following year that we got to know each other. I wouldn't say it is just dedicated to [Rob], I would say it's as much a dedication to Bacharach and David as it is to me.
"[Shirakbari] has a lifetime invested in this catalogue and his whole life was dedicated to this work. So it was a huge deal for him – there's a lot of love in this for him, affection, respect, reverence and history including travelling around the world. I would say that both Rob and I equally have – it's as much his record as it is mine."
Recording an entire album in tribute to such an well-respected musical duo as Bacharach and David must have been daunting in itself for Rumer, but then the singer also had the added pressure of working with her husband. Sharing her experience of working with her other half, Rumer admitted: "It can be a bit boring working with your partner because you're like, 'Can we just take a break and do something', but they're busy working on your project."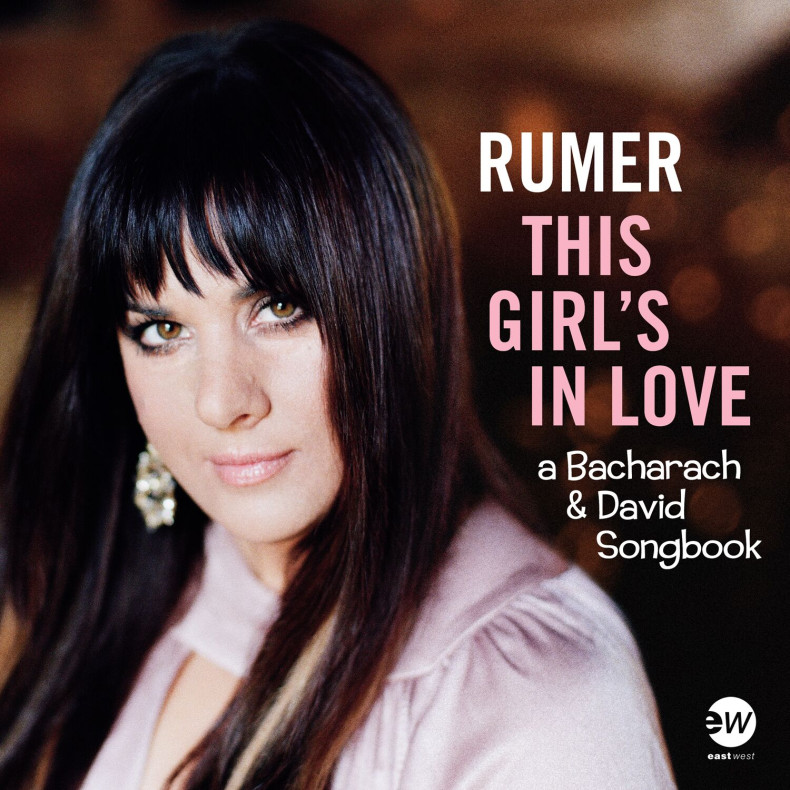 She continued: "It's hard to drag them away, you can't get them to stop working when their excuse is, 'Well, I'm doing this for you'. It's hours and hours of work, it's not just the work in the studio."
After working on a project of such passion, Rumer admits she is less keen to collaborate with her husband again. The singer explained: "We love working together but the truth is it's never going to be this intense because this musically was a very intense project. There are so many things you have to get right. You have to give justice to the music, you have to be excellent in your execution. You have to really respect the lyrics which I'm trying to understand and help the word and message come through."
This Girl's In Love: A Bacharach & David Songbook is set for release on 25 November 2016.
Listen to Rumer's They Long To Be (Close To You):