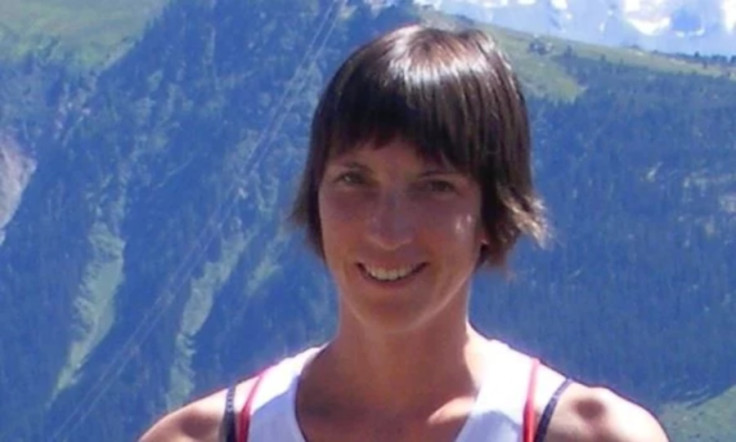 A champion fell-runner, who admitted trying to kill a British athletics HR manager, was concerned her titles would be revoked because she was transgender.
Lauren Jeska, 42, admitted the attempted murder of Ralph Knibbs, 51, at Birmingham Crown Court on 21 September, and the actual bodily harm of two others who tried to help Knibbs, a former professional rugby player.
The attack took place at the Alexander Stadium in Birmingham on 22 March this year when Jeska, from Machynlleth, Powys, drove to the British athletics headquarters in Perry Barr, Birmingham. In her possession were several knives she used to attack Knibbs.
On her arrival Jeska is alleged to have asked to speak to the victim before walking into the office and stabbing Knibbs a number of times. Accountant Timothy Begley and finance director Kevan Taylor then stepped in to help Knibbs, with the pair also receiving injuries in the process.
The Telegraph reported that a review was being planned into her "status as a female athlete" because she had been born a man. If UK Athletics deemed that Jeska had an unfair advantage over other athletes then her titles could have been revoked.
Jeska also pleaded guilty to causing actual bodily harm to Taylor and Begley and two counts of possessing a knife in a public place.
Sean Kyne, District Crown Prosecutor from West Midlands Crown Prosecution Service, said: "Lauren Jeska had a disagreement with British Athletics officials which escalated, and rather than resolve the matter through the appropriate channels [she] launched a premeditated and savage attack on the victim which resulted in the victim and his colleagues sustaining a number of life threatening injuries."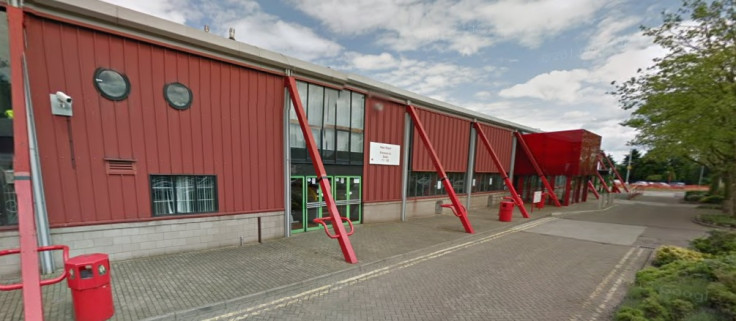 Jeska has been the subject of psychiatric assessment and will be sentenced on November 15. Knibbs played 436 times for Bristol Rugby Football Club, while Taylor was the finance director for London 2017, the IAAF World Championships and the IPC Athletics World Championships.
A spokesman for UK Athletics said: "We are pleased that today's admission brings to a close a difficult period for our colleagues following the unprovoked attack on Mr Knibbs and staff at our Alexander Stadium head office in Birmingham earlier this year."