Who is CJ de Mooi? Suspected murderer's troubled past of child abuse, homelessness and prostitution
Eggheads star has been arrested at Heathrow Airport today (22 September).
CJ de Mooi – best known as a panellist on the BBC television show Eggheads – has been arrested at Heathrow airport today (22 September) on suspicion of murdering a man.
The 46-year-old television personality was facing extradition to the Netherlands after confessing that he had killed a mugger in Netherlands some time during 1988.
He made the shocking revelation in his autobiography, My Journey from the Streets to the Screen, where he confessed to the potential killing of a homeless man by throwing him into a canal after punching him in the face in self-defence.
De Mooi said he "snapped" and "knocked the knife out of his hand and threw him in the canal" in a rage.
He wrote: "This is the one incident of my life I do regret. I was in a phone box and this old guy, obviously a massive drug user, came up behind me with a knife in his hand.
"He told me to turn around, open my bag and give him whatever was inside. It was the only outburst of violence I've ever done. That's one of the main reasons why I absolutely abhor all violence."
De Mooi also revealed that he was forced to become a prostitute to survive during his three years living on the street when he was 17, homeless and penniless in London.
Who is CJ de Mooi?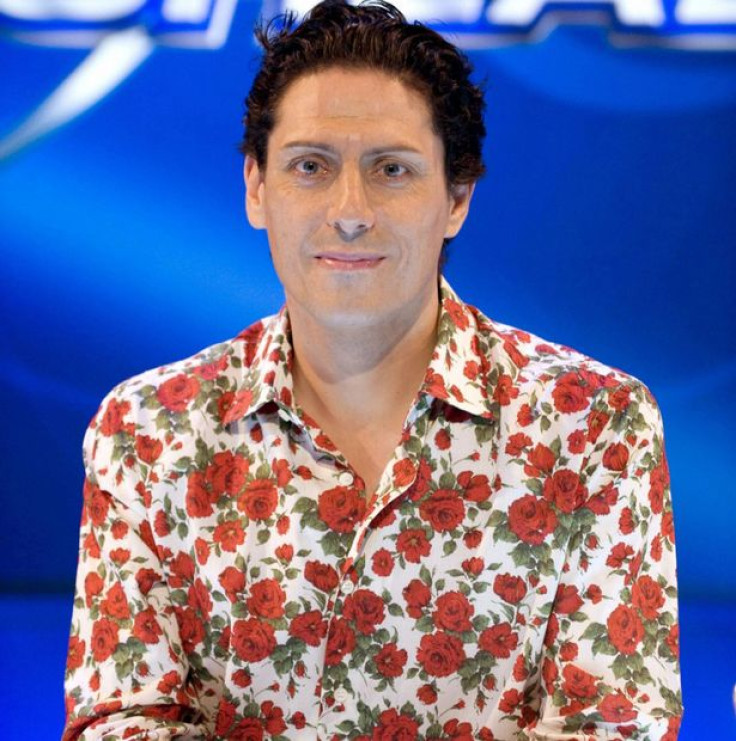 Who is CJ de Mooi?
BBC
But howcome we know very little about Mooi – born Joseph Connagh – who was a star on Eggheads since it first aired in 2003?
The professional quizzer and television show panellist adopted the name CJ de Mooi while modelling. He translates 'Mooi' as "handsome" in Dutch, but it actually means "the beautiful." He changed it by deed poll at the age of 19 and is quoted as saying: "I no longer wanted to be associated with my family".
He was born in Barnsley, South Yorkshire, and appeared on numerous television quiz shows before Eggheads first aired in 2003. He was one of five original members of the show's eponymous team.
De Mooi studied English and Performing Arts at Rotherham College of Arts and Technology before pursuing a modelling career in Germany which lasted four and a half years.
Troubled past
He made claims of having a highly abusive childhood in a self-recorded YouTube video – causing him to run away from home shortly after his 17th birthday. It was then that he became homeless in Rotherham and Sheffield. In the clip, he described how he travelled to London before jumping on a ferry to Amsterdam and later moving on to Cologne. A chance encounter outside a gay bar led to the start of a short-lived modelling career before he found fame on Eggheads.
By December 2011, he announced he had left Eggheads permanently to pursue an acting career – appearing in broadcast episodes of the quiz show until August 2012 when he was replaced by Dave Rainford.
He did, however, return to the Eggheads stable in 2014, in a show called Revenge of the Egghead – claiming he had returned because of his "love of the show," and no mention of his achievements in finding a new career path as an actor. He later returned to the main version of Eggheads replacing Daphne Fowler.
Civil partnership
Weeks after confessing his fears over perhaps killing the homeless man, de Mooi tied the knot with his partner of 18 years, Andrew Doran, at Cardiff Register Office in October 2015.
Speaking in a video which he posted on Twitter, 45-year-old CJ said: "It has been an amazing day. I just want to say thank you to everyone who has offered their wonderful wishes and kind words about our wedding.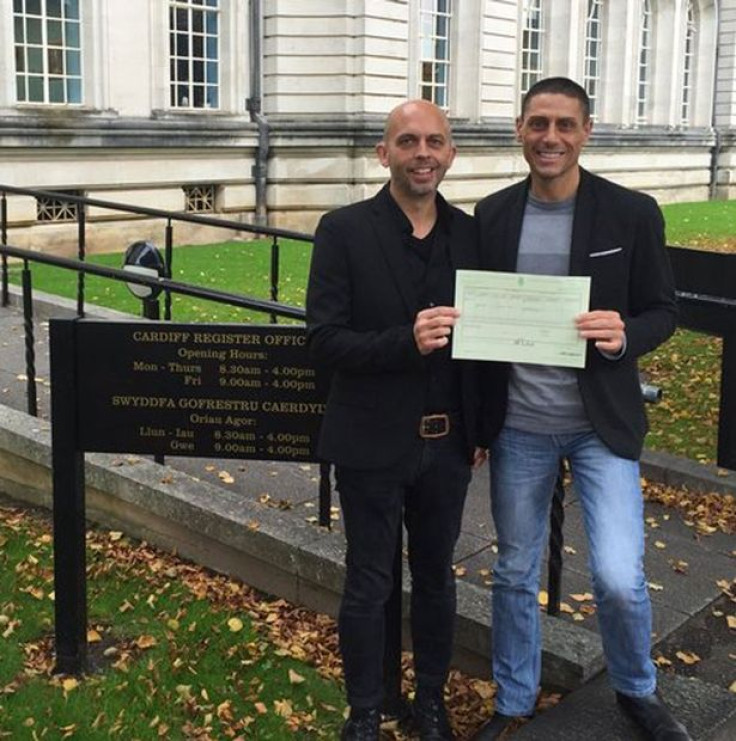 "And even though we have been together for 18 years I am now off to London to spend my first night with my husband. Thank you very much and good night," he added.
For the occasion, de Mooi was dressed casually in a pair of jeans and a blazer. He currently resides in Wales and lives with his civil partner Andrew. He is also teetotal and vegetarian.
It seems that 2016 hasn't been the best of years for the star as he claimed to being accused of sexual assault before being cleared.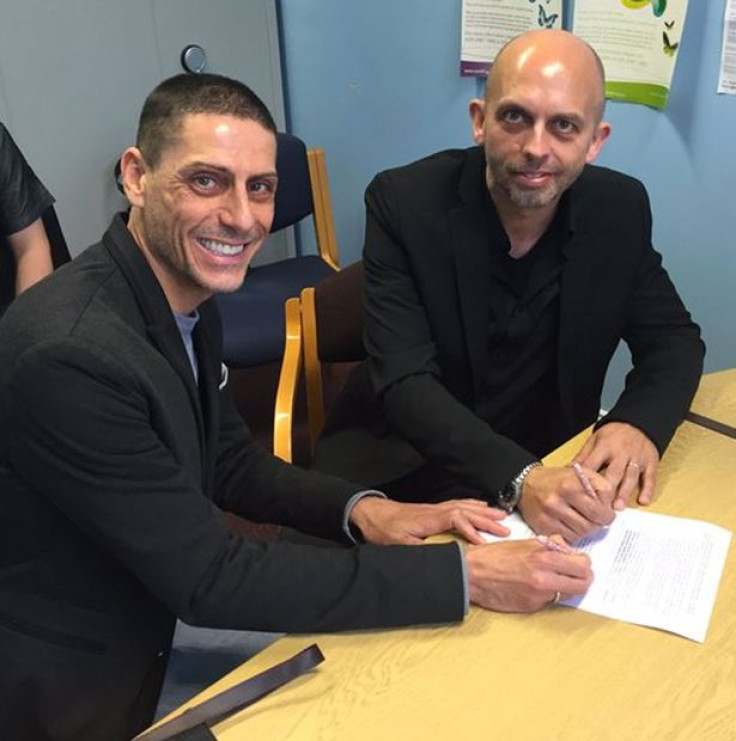 On his arrest today, Scotland Yard said: "A man was arrested at Heathrow Airport on Wednesday, 21 September on a European Arrest Warrant issued in the Netherlands in relation to an allegation of murder.
"Joseph Connagh, 46, self employed, of Monmouthshire appears in custody at Westminster Magistrates' Court on Thursday, 22 September."
De Mooi was arrested under his real name after a European arrest warrant was issued by Dutch police and he will appear at Westminster Magistrates' Court today.
© Copyright IBTimes 2023. All rights reserved.