Murdered beauty queen JonBenét Ramsey's brother Burke 'smeared faeces over her walls'
Family lawyer threatens to sue CBS over "false" attack on brother Burke Ramsey.
The mystery surrounding murdered American beauty queen JonBenét Ramsey is still creating a stir 20 years on. Two new television shows have revisited the unsolved murder case of the six-year-old's tragic death on Christmas night in 1996, after she was found dead in the basement of her family home eight hours after her disappearance was reported.
Her parents John and Patsy and nine-year-old brother Burke were the only ones in the family home on the fateful night she was murdered in Boulder, Colorado. Though initially murder suspects, all three were cleared following unmatched DNA samples taken from the victim's clothing.
Cut to brother Burke's (now 29) reportedly awkward appearance on The Dr Phil Show and – more importantly – spurious theories in the recently aired documentary The Case Of: JonBenét Ramsey and the rumour mill has gone into overdrive.
Ramsey family to sue CBS
Marked by a panel of forensic experts drawing to the conclusion on the killer, The Case Of: JonBenét Ramsey claims brother Burke accidentally killed the beauty pageant queen by striking her with a flashlight after she ate some of his pineapple. It is a claim which has been met with shock by disgust by the Ramsey family's lawyer.
With its surge in new theories, accusations and different versions of events emerging, the show is said to suffer from an absence of substantial evidence. The old facts are revisted and said to have been misconstrued, prompting the Ramsey family to sue the CBS network.
The child beauty queen's family lawyer, L. Lin Wood – an Atlanta attorney – said the show's claim that Burke murdered his sister is a "false and unprofessional television" attack and warned the family will sue the network for libel.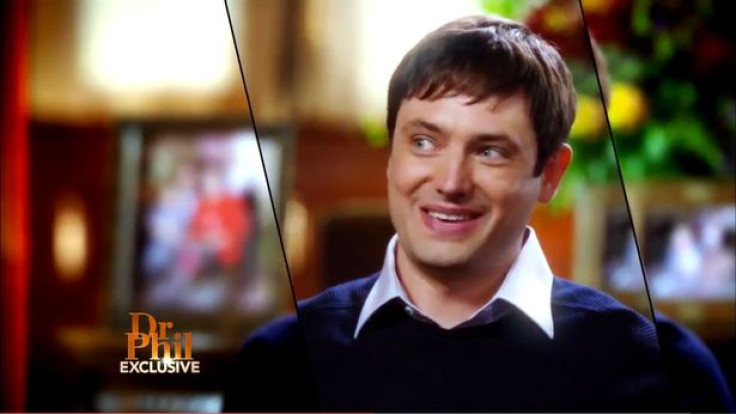 Wood has branded the programme as a broadcast riddled with "lies, misrepresentations, distortions and omissions." He told Reuters in a telephone interview: "I will be filing a lawsuit on behalf of Burke Ramsey. CBS' false and unprofessional attacks on this young man are disgusting and revolting."
CBS has since responded to Wood's statement, claiming: "CBS stands by the broadcast and will do so in court."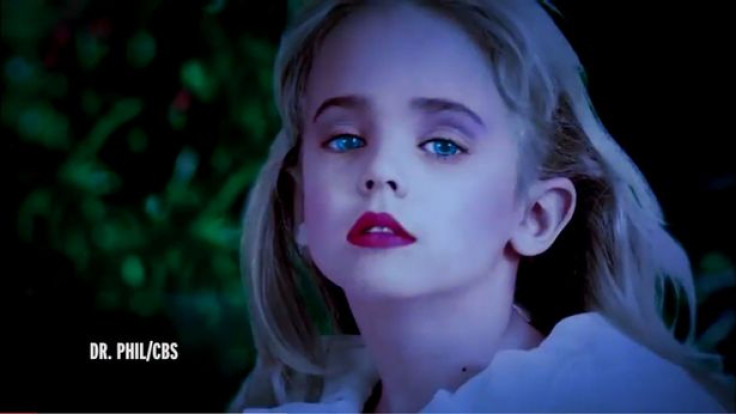 Brother 'jealous' of beauty queen sister
The JonBenét Ramsey case is considered one of the most sensational unsolved murders in the annals of American crime history.
Amid many claims the CBS documentary made, FBI special agent Jim Clemente remarked that Burke had a "history of scatological problems". In the programme, leading forensic pathologist Dr Werner Spitz alleged that Burke smeared his sister's Christmas present and bedroom walls with faeces.
"The brother is not exactly thinking straight, the behaviour is ... of somebody who's got a problem," he said. "When I think of putting faeces in the sister's bed... He was doing that." She said: "After they sealed off JonBenét's room, the crime scene technicians went through it, they apparently found faeces smeared on a box of candy she had got for Christmas," according to news.com.au.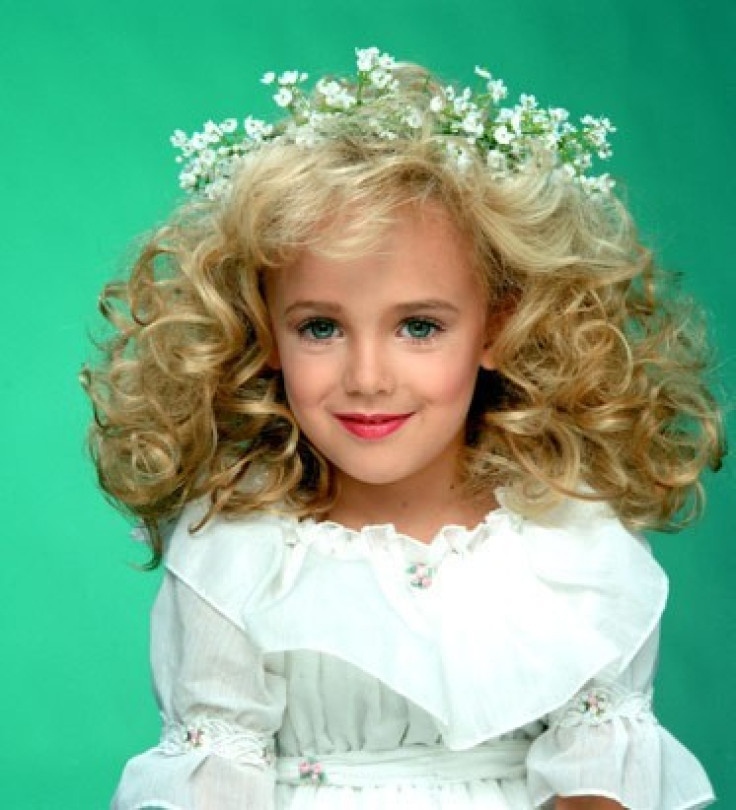 Six-year-old JonBenet Ramsey was found murdered in her upscale Colorado home the morning after Christmas in 1996.
WikiCommons
According to the family's ex-housekeeper Linda Hoffman-Pugh – she remembers a time when she uncovered "faecal material the size of a grapefruit on the sheets" in the bed of JonBenét.
The show also insinuated that Burke was jealous of his beauty pageant competitor of a sibling. Family friend Judith Phillips told the show that Burke had been "the apple of his parents' eye" before JonBenét had come along and won success at such an early age.
She then claimed that just one year before the murder, Burke had hit his sister with a golf club – leaving a scar just below her eye – and father John dismissed it as a "pure accident".
Cold case facts
JonBenét was found dead in the "wine cellar" of the family home with a nylon cord around her neck and her wrists tied above her head. Results of her autopsy revealed that she had been killed by strangulation and a skull fracture.
Results of the autopsy revealed that the little girl had eaten pineapple only a few hours before her death – and photographs of the home taken on the day she was found show a bowl of pineapple on the kitchen table with a spoon in it.
No one has been charged with her murder and the cold case remains unsolved. A grand jury voted in 1999 to indict the parents – John and Patsy – but then-District Attorney Alex Hunter declined to file charges – citing a lack of evidence.
Body language specialist Judi James explained Burke's demeanor in the Dr Phil exclusive interview last week – part of a three-part series on CBS with the last instalment airing on Monday 19 September.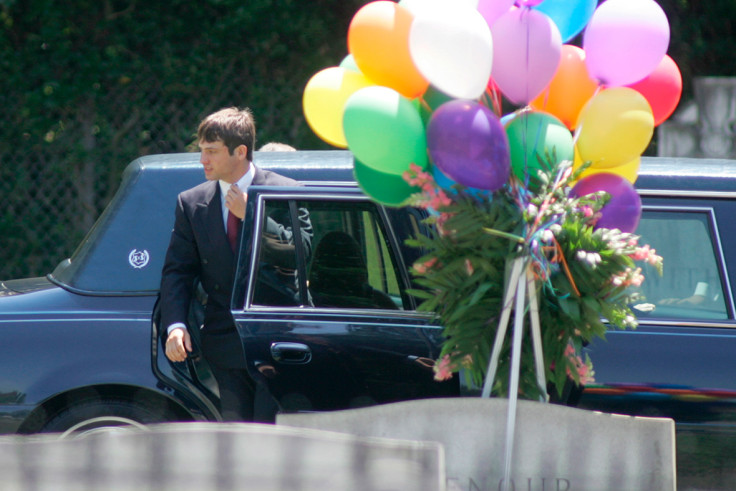 © Copyright IBTimes 2023. All rights reserved.