From school gang to crime gang – Harry Potter star Rupert Grint is set to act in the TV adaptation of Guy Ritchie's cult film Snatch. Sony's streaming network Crackle announced on 22 August that the series will feature 10 episodes of one-hour duration.
While the movie featured Jason Statham and Brad Pitt, the cast for the small screen version includes Fear The Walking Dead actor Dougray Scott alongside Grint. Ed Westwick of Wicked City will have a recurring role in the Nick Renton-directed drama.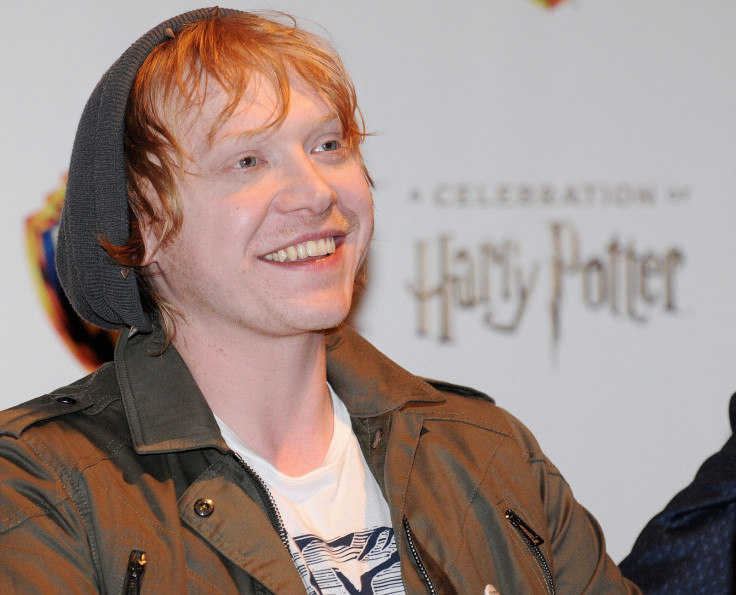 The show is inspired by a real-life London heist which "centres on a group of 20-something, up-and-coming hustlers who stumble upon a truckload of stolen gold bullion and are suddenly thrust into the high-stakes world of organised crime. The boys must quickly learn to navigate the treacherous waters of London's underworld as rogue cops, gypsy fighters, international mobsters and local villains descend".
Grint, who will also serve as an executive producer, is set to play "the dynamic, frustratingly chaotic and utterly posh Charlie Cavendish". Scott takes on the role of Vic Hill, who continues the con game from inside prison and Westwick plays night club owner Sonny Castillo.
Production of the first season of Snatch begins next week in Manchester and the series will premiere in 2017.
The actor who played Ron Weasley in the Potter series, recently performed on Broadway with Matthew Broderick and Nathan Lane in It's Only A Play, and will also be seen on the silver screen opposite Nick Frost and Don Johnson in the upcoming six-part Sky Atlantic comedy Sick Note.