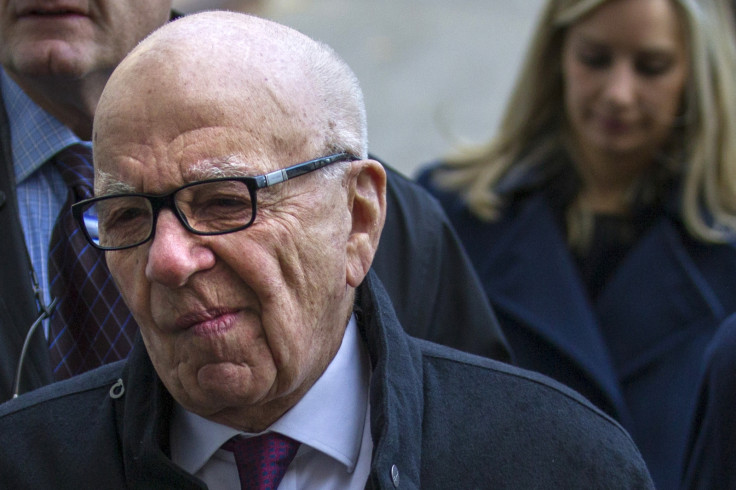 Rupert Murdoch was "hurt" by the alleged closeness between his former wife, Wendi Deng and ex-prime minister Tony Blair. The claim was made by the media mogul's longest serving editor, Chris Mitchell in his memoirs, Making Headlines.
"He was clearly lonely and struggling to sleep at night for the first few months after the separation," Mitchell wrote, according to the Guardian. "He rang much more often than he had previously. And he was frank about his sleep problems, sore back and the hurt he was feeling about what had happened between Wendi and Tony Blair.
"It was clear that my boss had been devastated by the closeness he found between his wife and his former friend," the former editor-in-chief of the Australian added. "I never asked what that was, but it is clear that his Australian family, alerted by domestic staff, rang the bell on whatever was going on when Rupert was out of town."
The former British prime minister was described as someone who the 85-year-old media baron had been "financially and politically generous" to. Blair, aged 63, has refused to discuss speculation surrounding the nature of his relationship with Deng.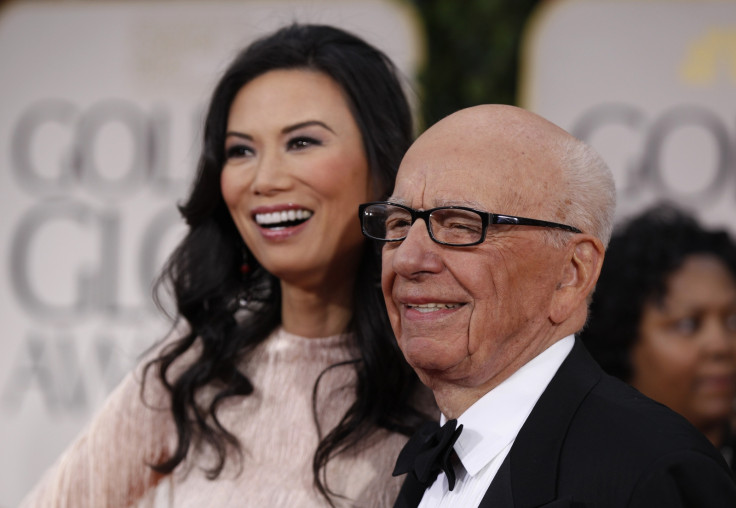 In a 2014 interview with the Economist, Blair said it is "not something I will ever talk about", before banging his coffee cup "so loudly into its saucer that it spills and everyone in the room jumps".
Deng, who is 37 years younger than the media baron, married Murdoch in 1999 and the pair divorced in 2013.
Murdoch has since married former supermodel Jerry Hall, 60, in March this year. Global celebrities including Sir Michael Caine, Sir Bob Geldof and Andrew Lloyd Webber were just some of the guests who attended the wedding.
Mitchell described Hall as "a wonderfully grounded Texan woman with a big heart and big personality". Murdoch's marriage to Hall is his fourth. He was previously married to Patricia Booker, Anna Torv and Wendi Deng before tying the knot with Hall.