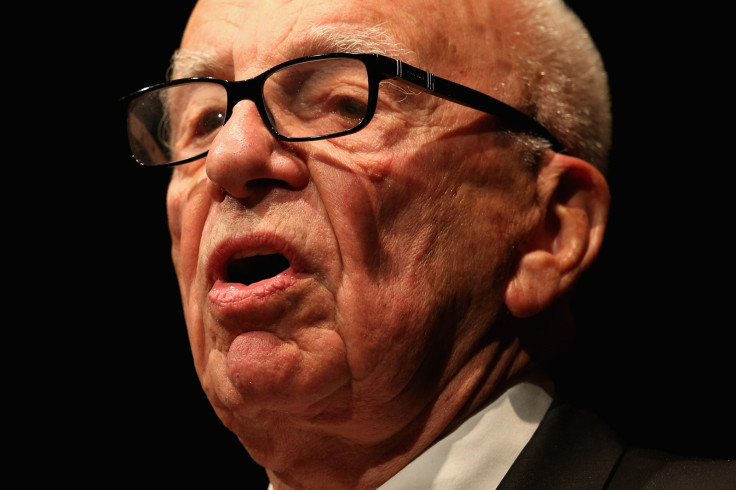 American multi-media giant News Corp said its third-quarter profits fell by more than half as a result of tumbling ad revenue and poor print circulation.
The Rupert Murdoch-backed brand, which owns The Times, The Sun, The Wall Street Journal and Fox Entertainment, saw its profits fall by 52% to $23m (£15.1m, €20.5m) in the three months leading to 31 March. Revenue fell 1% to $2.06bn with analysts expecting nearer $2.11bn.
News Corp has been upping its efforts in the digital sector in a bid to match the evolution of the news industry and chief executive Robert Thomson says that the company has made progress, highlighting the success of its property listing site realtor.com.
Revenue for its digital real estate service was up by 67% to $170m but in reflection of the marketplace, newspaper revenue dropped 9% and ad revenue fell by 12%.
Thomson said: "The new News Corp continues to build a firm foundation for digital growth. We see that most clearly in the successful integration of realtor.com, which grew audience and revenue at record levels in the third quarter.
"News Corp is now a global leader in digital real estate, which we believe will underpin long-term expansion and complement our expertise in news and financial analysis, both of which have been important ingredients in realtor.com's accelerated growth."