Russia: Gay couple 'arrested' after signing book of condolence for Orlando victims
A gay couple has reportedly been arrested in Russia after signing a condolence book for the victims of the Orlando massacre. Islam Abdullabeckov and Felix Glyukman visited the American embassy in Moscow and say they were arrested afterwards in an event they have described as "surreal".
Visiting the embassy to commemorate the 49 members of the LGBT community killed in Orlando, they wrote a message saying: "Love wins - stay with Orlando" and laid flowers. But then the pair said they were approached by police and arrested for an offence called "unauthorised action".
According to France 24 , Abdullabeckov told the Russian newspaper RBK: "The police arrested us straight away and put us in their car for so-called 'unauthorised action'. We only wanted to express our condolences for the murder of these people and we had not planned any kind of political act."
The couple, who say on Facebook they are in a relationship, posted photos as they were taken inside the police car. "This is completely surreal," Abdullabeckov, a social media editor for the RBK newspaper, wrote. Glyukman added: "We tried to leave flowers and a sign at the embassy - we did not succeed."
Abdullabeckov also posted a photo of himself whilst in detention on picture-blogging site Instagram with a sign he made fallen to the ground. The Orlando massacre has inspired an outpouring of grief around the world, with Russian President Vladimir Putin branding the killings "a barbaric crime".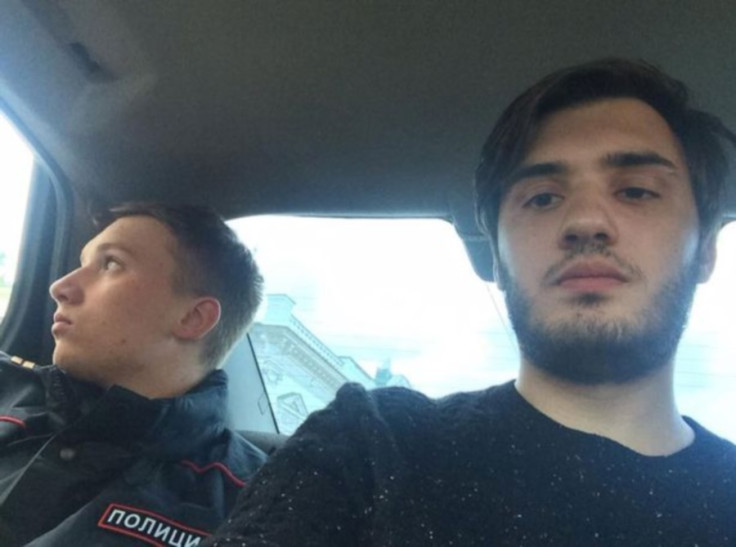 In June 2013, Putin enacted a law banning "homosexual propaganda" in the country, which activists claim has stopped LGBT communities from speaking openly about their sexuality, and has led to violence and even suicides. In February 2014, Russia clamped down on gay propaganda during the Winter Olympic Games.
Gay rights demonstrations are banned in Russia and homosexuality was a criminal offence until 1993 and was categorised as a mental illness until 1999.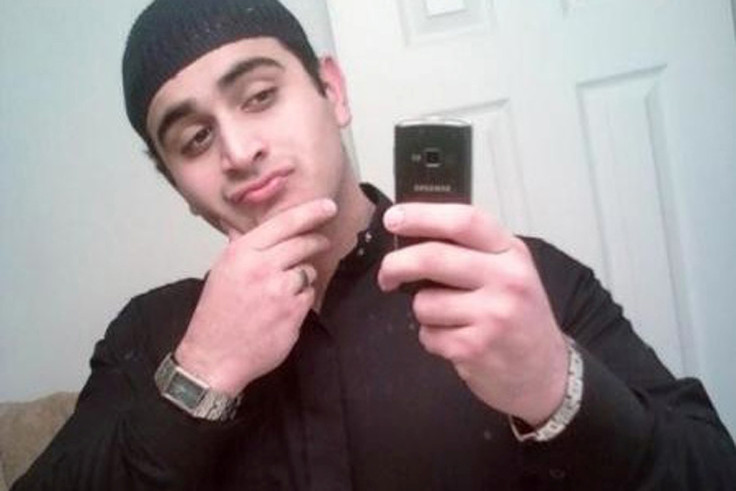 © Copyright IBTimes 2023. All rights reserved.