Britain is at risk of facing a power blackout after it was reported that the Kremlin had ordered the hacking of the country's energy grid.
The chief of the National Cyber Security Centre, Ciaran Martin, is set to say that Russia targeted major power and telecommunications companies, having already been successful in bringing down websites with denial of service (DoS) attacks.
The Sun reported that Martin will tell the Times Tech Summit on Wednesday (15 November) how the UK faces the biggest threat from Russia since the end of the Cold War.
"I can confirm that Russian interference, seen by the National Cyber Security Centre over the past year, has included attacks on the UK media, telecommunication and energy sectors," he will say.
"Russia is seeking to undermine the international system. That much is clear.
"The PM made the point on Monday night - international order as we know it is in danger of being eroded," he will say, in reference to the strident criticism of Moscow by Theresa May on Monday (13 November) when she warned Russia not to meddle in elections.
Meanwhile it emerged that that more than 400 fake Twitter accounts thought to be based in St Petersburg published posts about Brexit. University of Edinburgh researchers identified 419 accounts operating from the Russian Internet Research Agency (IRA) which tried to influence UK politics.
One account claimed that a Muslim woman ignored victims from the Westminster Bridge terror attack in March. The photo, shared by @Southlonestar, showed a woman in a hijab walking past a victim laying on the ground and clutching her phone as she walked along the bridge. It went viral and stoked racial tension in the UK and the US.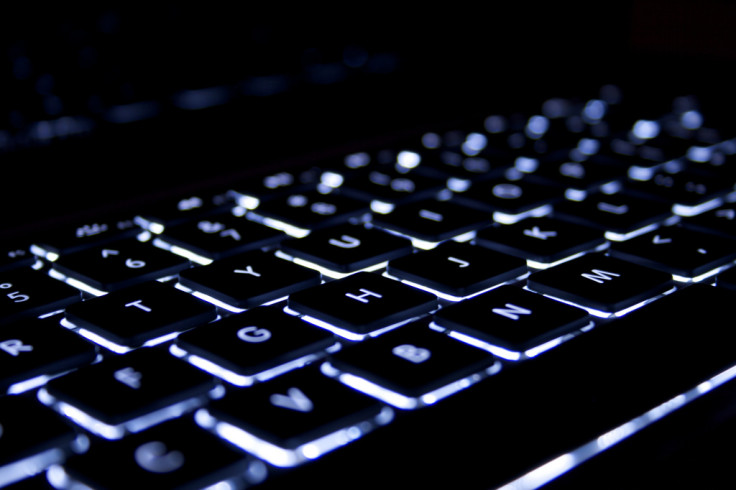 Also, the Times reported how Russian-based Twitter accounts posted almost 45,000 messages about Brexit over 48 hours during the referendum campaign.
Experts from Swansea University and the University of California, Berkeley, found that almost 150,000 accounts, mostly generated from fully-automated bot accounts, or so-called "cyborg" accounts, posted tweets encouraging people to vote for Brexit.
Damian Collins, the chairman of the Commons culture, media and sport wants Twitter to answer how it thinks Russia has been influencing UK politics.
"What is at stake is whether Russia has constructed an architecture which means they have thousands of accounts with which they can bombard [us] with fake news and hyper-partisan content," he said.
"We need to understand how widespread it is and what the impact is on the democratic process."