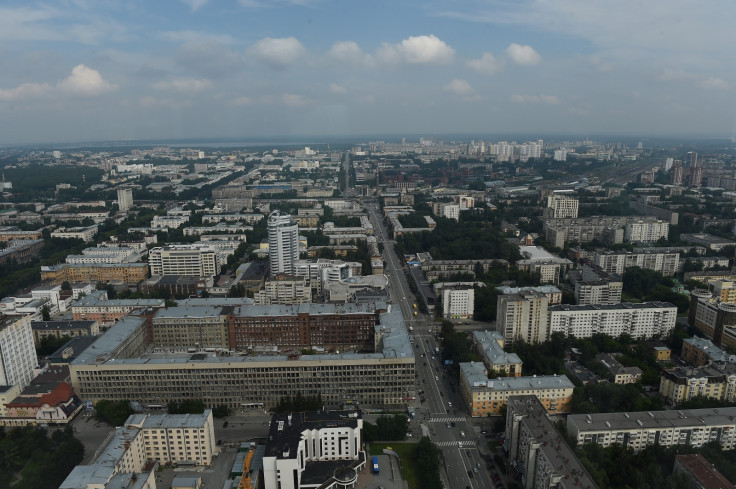 Members of Russia's nationalistic Fedorovich gang, named after the lawyer who served as their leader, have been jailed after a murder spree that saw 14 dead in brutal killings.
Vasily Fedorovich, the 29-year old leader of the eponymous gang, was sentenced to 22 years in prison, Interfax news agency reported. Eight other gang members received sentences ranging from six to 22 years in prison.
One jailed gang member, Andrei Zorin, was the son of an official in the office of the provincial governor, reports RIA Novosti.
Among the gang's victims was US national Georgy Kara Yakubyan, who was invited to Ekaterinburg by Fedorovich on the premise of setting up a business deal, but was instead taken to a forest outside the city where he was tortured and murdered.
Police launched an investigation into the gang after the body of Yakubyan was found in 2012 in a garage in Ekaterinburg that had been soundproofed and fitted out as a torture chamber.
The murders were committed for a range of motives, some nationalistic, some related to business deals.
Their gang's rap sheet includes attempted murder, causing bodily harm, kidnap, violent sexual crimes and robberies.
Among the weapons found in the gang's possession were pistols, axes, revolvers, shotguns and knuckledusters.
Each murder was planned in meticulous detail, with preparations made to cover the tracks of the killers.
One member of the gang was a police officer, who provided uniforms and helped to provide other equipment to help at least one gang member escape the scene of a crime.