Russia is planning to build an anti-meteorite shield to protect the Earth from the threat from them and other space debris.
The country's federal space agency Roscomos said it is planning a project called Citadel, which will cost around $500m (£336m) and will need international aid to implement.
Vladimir Puchkov, civil defence and emergencies minister, said the plan for the programme will be completed by the end of the year, RIA Novosti reports.
"The relevant program will be approved by the end of the year, and we will begin its step-by-step implementation," he said.
Puchkov has said a federal body should be put in charge of developing a system that could avert asteroid threat.
He said that at present, governments lack coordination because they do not have a uniform operating basis.
The meteorite that struck Russia in February was about the size of a double-decker bus and left around 1,000 people in the Ural region injured.
Puchkov said the programme he is planning will include an early warning system and public training courses.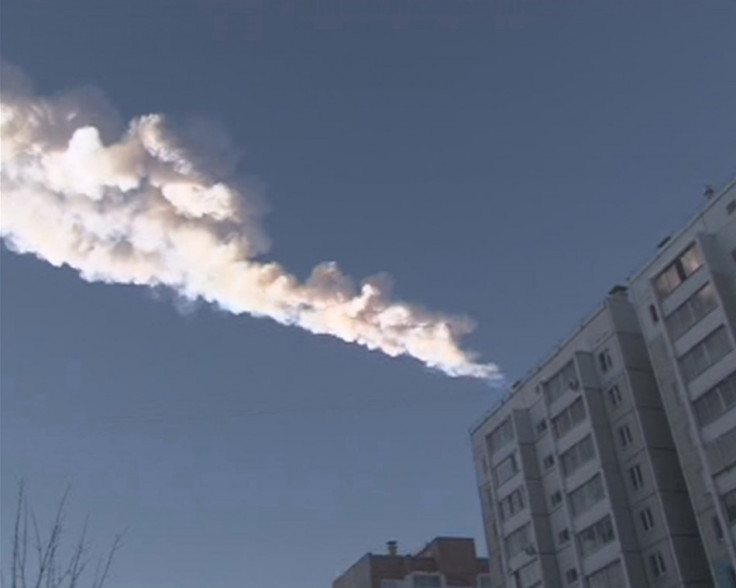 He said the Russian Academy of Sciences should be in charge of the monitoring system, Roscomos should look at space debris, while the Foreign Ministry should look at space threats at interstate level.
Boris Shustov, director of the Russian Academy of Sciences Institute of Astronomy, said super-powerful telescopes should be built to detect dangerous space objects.
He explained that current ground and space-based systems must be built for this to happen, as normal telescopes cannot detect meteorite threats.
According to Xinhua, Roscomos head Vladimir Popovkin confirmed the plans.
"Roscosmos has formed a working group with experts from the Defense Ministry and the Russian Academy of Science to create a unified system of early warning and countering space threats," he said.
He also warned that in 20 years, the world may not be able to deploy satellites that can track meteorites in space because all available orbits will be littered with debris.
Following the meteorite in February, Russia's deputy prime minister Dmitry Rogozin said world leaders must work together to develop a system to intercept space objects.
"Neither we nor the Americans have such technologies," Rogozin told Interfax news agency.