Russia: Swearing in Movies, Music and Public Banned by Lower House in Parliament
If bill is approved fines would be issued for using swear words in films, songs and on the street.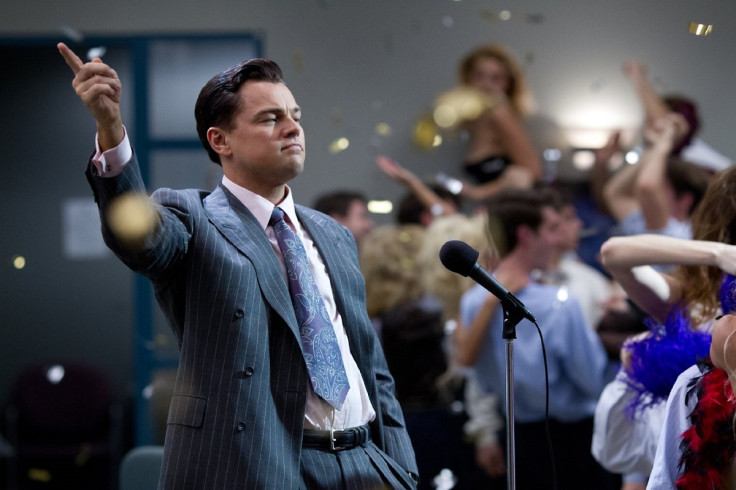 Swearing in films, music, other works of art and in public has been banned by parliament's lower house in Russia.
A legislative bill was passed by the Russian parliament's lower house and will come into effect on 1 July if passed by the upper house and passed into law, the Itar-Tass news agency has reported.
Under the new law, members of the public caught swearing could be fined 2,500 Roubles (£42) while officials would be fined double.
A panel of experts will be brought in to draft a list of words and terms deemed too offensive.
Last year a law was passed that curbed swearing in the media. As a result the Russian TV channel TVC bleeped out a word in 1979 Soviet classic film Garage.
The film's director Eldar Ryazanov called the channel's censorship "an act of idiocy".
Earlier this month Martin Scorsese's The Wolf of Wall Street landed a string of Russian cinemas in trouble after they were accused of breaking laws banning the promotion of illegal drugs by showing the film.
Scorsese's tale of excess also holds the record for the highest use of the f-word in a single film – it is uttered 506 times – so it probably won't be in any Russian cinemas for too much longer.
© Copyright IBTimes 2023. All rights reserved.