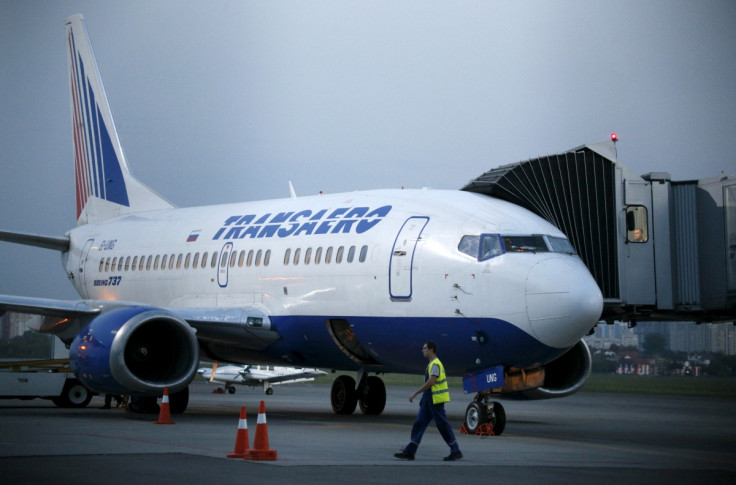 Russia and Ukraine will close their airspace to each other on 25 October, bringing direct flights between the two countries to an indefinite halt. The bans will affect close to a million passengers a year and cost the airlines of both countries up to $125m (£82m; €113m) in lost ticket sales annually, according to the Russian transport ministry.
Kiev announced a ban on all Russian airlines last month as a response to Moscow's annexation of Crimea last year and its support for separatists in the east of Ukraine. Russia followed that move by closing its own airspace to Ukrainian flights and warned that the closures will harm Kiev more.
Russian Transport Minister Maxim Sokolov said more than two-thirds of people flying between the two countries were Ukrainian nationals, several of whom travel to Russia for work. "With this measure, Ukrainian authorities are first and foremost forcing their own citizens into transport isolation," Sokolov was quoted as saying by the Moscow Times newspaper.
'Total nonsense'
Russian and Ukrainian authorities held talks in Brussels to secure a last-minute deal that would allow direct flights between the two countries to continue past 25 October, but a breakthrough appears unlikely.
"Technical consultations between the State Aviation Service of Ukraine and the Federal Air Transport Agency [of Russia] have been held in Brussels today, but in spite of these consultations the sanctions imposed on Russian airlines that violated the laws of Ukraine will come into force from October 25," Ukraine's Minister of Infrastructure Andriy Pyvovarsky was quoted as saying by Interfax on 23 October. Ukrainian airlines that fly to Russia had halted ticket sales from 25 October, the agency added.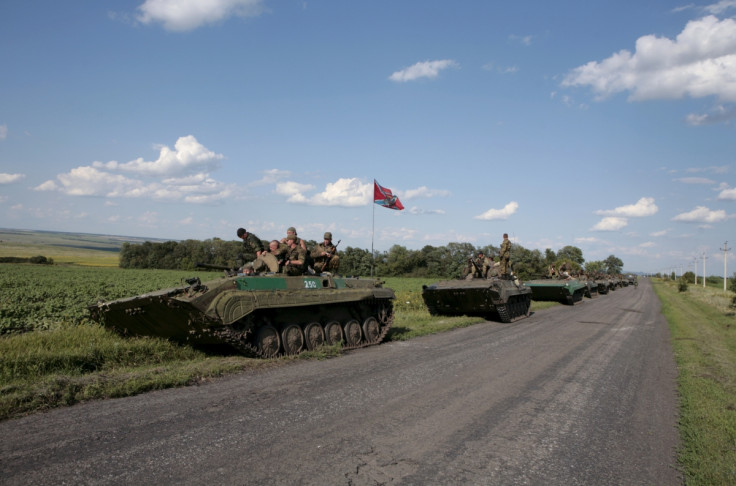 The tit-for-tat sanctions have sparked anger among passengers in both countries. "The government does things and it's the people who suffer," Ukrainian Alexander Vyshnevsky, whose wife and daughter live in Russia, told the BBC. "Russia and Ukraine are like one country for me. Half of Ukraine is married to Russians. So this is total nonsense."