A Russian adventurer has made one of his biggest dreams come true, after beating the world record for the fastest solo flight around the world by making the journey in 11 days. Crowds cheered on the ground as Fedor Konyukhov, 65, began his slow return to Western Australia's Avon Valley from where he began on 12 July.
He is expected to land later this afternoon somewhere in the Outback between Northam and the gold mining town of Kalgoorlie after completing the epic 20,505 mile journey. Six helicopters were escorting him to make a safe landing as there were high winds in the region, preventing him from making an immediate descent.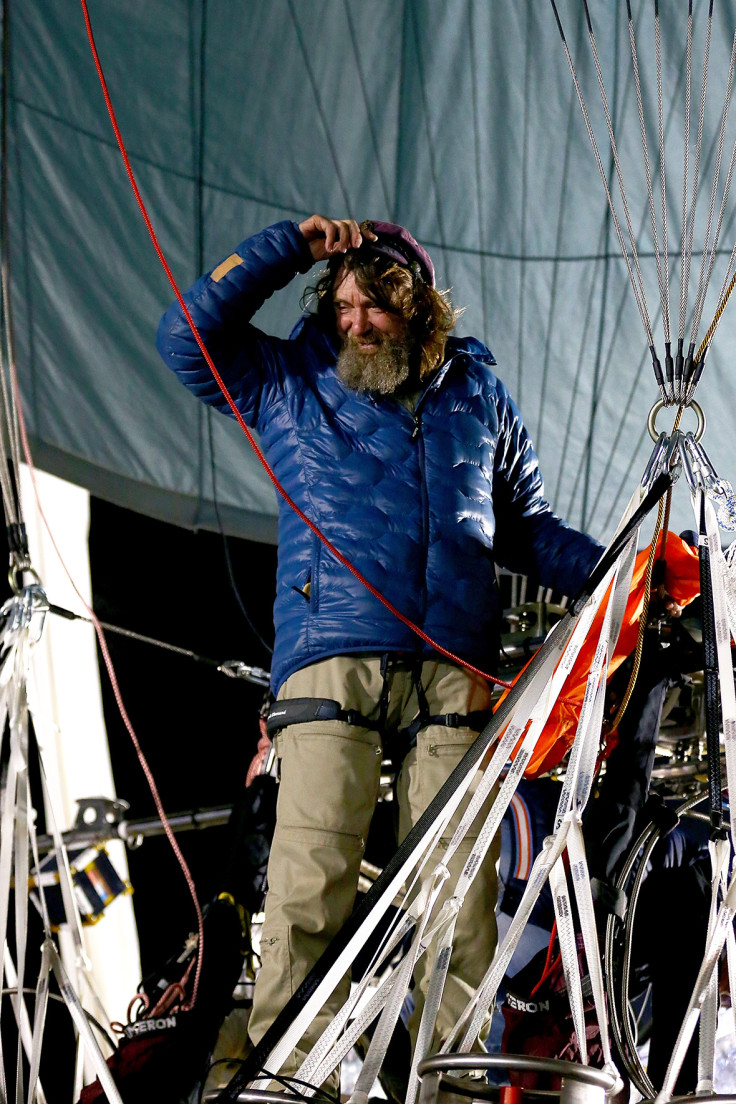 "We've got to keep him up a bit longer because there's quite a bit of wind on the ground here," said Steve Griffin, one of his support team members, according to AP.
"We want to get him a bit further inland where there's a bit more open space and some big paddocks and hopefully get him clear of power lines which are a big concern. The balloon is coated with an aluminium foil so we don't want it touching power lines or the whole thing will become live."
Russian Orthodox priest Konyukhov has beaten US businessman Steve Fossett's 14-year-old record of circumnavigating the world in 13 days and eight hours in 2002.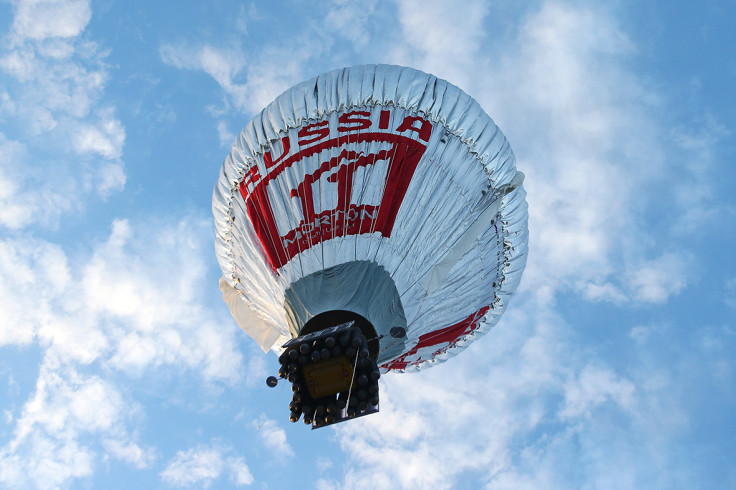 Konyukhov's son Oscar, another support crew member, added: "Because he dumped fuel in the ocean it's a bit of a worry that there won't be enough fuel for the night flight, so we really need to get him down on the ground before sunset."
Before setting off for the expedition, his wife Arina told Reuters: "It was his dream from his youth and, he always says [to] me, one of his most [biggest] dreams and one of the most difficult dreams is to [go] up on air-balloon. So, it's the main dream of him."