Russian anti-gay politician Vitaly Milonov vents fury at Siberian topless hair salon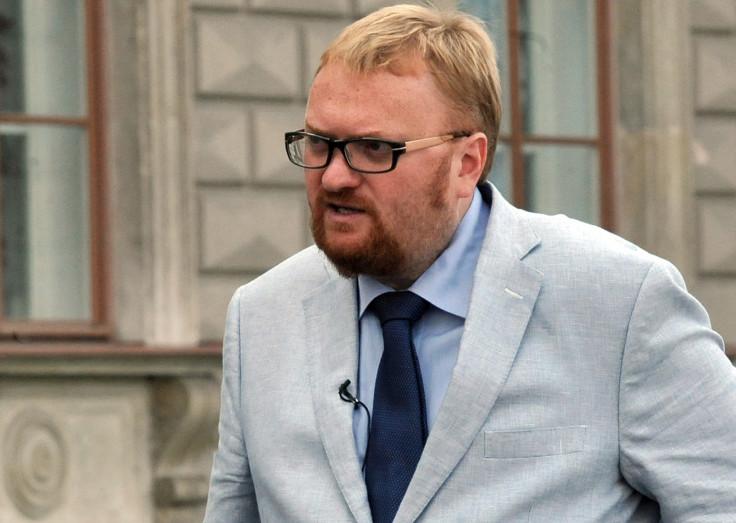 The architect of Russia's anti-gay legislation has branded the proprietors of an erotic topless hairdressing salon "filth", and said they must be suffering radioactive poisoning.
Vitaly Milonov, a member of the St Petersburg legislative assembly, whose 'gay propaganda' bill was made national law by the state Duma, said that those working in the salon must have lost their minds, reports Lenta.Ru.
The Creatif salon, which is to open later in March in the city of Kemerovo, will offer haircuts, shaves and erotic massages.
The staff's female employees will work topless, "listening attentively, giving advice and even spending time over a cup of tea", the proprietors said, reports the Moscow Times.
But in his broadside against the salon, the self-proclaimed defender of Russia's moral values alleged that the staff must have gone insane as a result of radiation poisoning from Chernobyl, which is more than 3,000km west of the city.
"The Chernobyl sarcophagus was not sealed tight enough and allowed some water to leak out of the contamination zone … to Kemerovo. This group of people drank this water and lost their minds, and opened this filth [of a salon]," he was quoted as saying.
He also alleged that doctors who has been unable to save people from insanity caused by radioactive poisoning had done a "disgusting job".
Vitaly, one of Russia's most notorious homophobes, told a French journalist in 2013 that gay people rape children, and regularly assault heterosexuals.
In February, a selfie two lesbian gay rights activists took of themselves kissing on a plane by a sleeping Milonov went viral.
Milonov subsequently described the pair as "crazy idiots".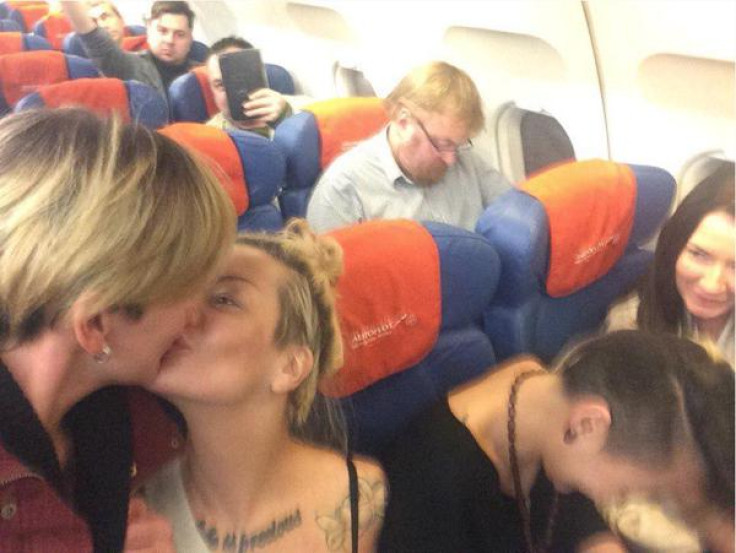 © Copyright IBTimes 2023. All rights reserved.