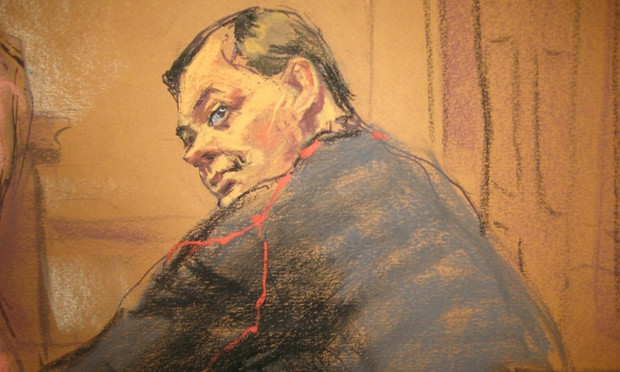 A Russian banker working in Manhattan, New York, has denied he is a member of a spy ring, and demanded the judge throw out the charges.
Lawyers for Evgeny Buryakov filed papers at a Manhattan court calling for charges brought against their client in January to be dropped, despite prosecutors submitting a pile of video and audio recordings as evidence against him, reports AP.
Prosecutors allege Buryakov, who was an employee at Russian state-owned bank Vneshekonombank, worked with low-level Russian diplomats to gather sensitive economic intelligence on potential US sanctions against Russian financial institutions and on US efforts to develop alternative energy sources.
It is the first time the US has prosecuted an employee at a state-owned company for failing to declare themselves an agent of a foreign government.
Buryakov's lawyers claim though that he was "officially sponsored" by a foreign government, and thus did not need to register separately with the US Attorney General.
The former banker remains in custody and has pleaded not guilty to charges he conspired to spy and acted as a spy.
Buryakov lived in the Bronx with his wife and two children, after moving to the US on a work visa in 2010.