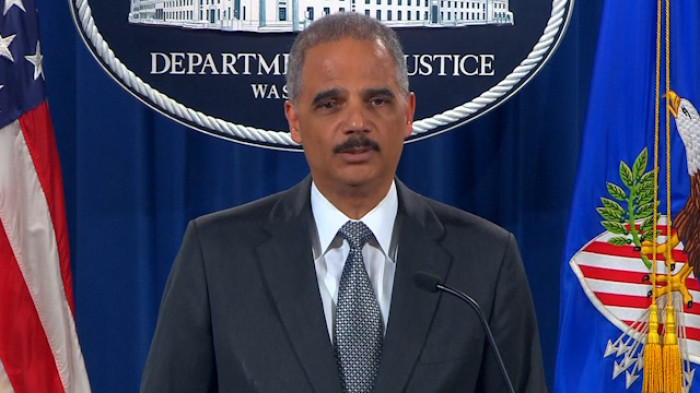 The FBI have arrested a Russian in the Bronx and charged him with attempting to collect "economic intelligence" and recruit sources, the agency announced today. 39-year-old Evgeny Buryakov, code-named "Zhenya", will appear at a Manhattan federal court.
Two other Russians - named as Igor Sporyshev, 40, and Victor Podobnyy, 27 - are also suspected to be part of the alleged spy ring. They have not been arrested because they were protected by diplomatic immunity and are no longer in the United States.
Attorney General Eric Holder said: "These charges demonstrate our firm commitment to combating attempts by covert agents to illegally gather intelligence and recruit spies within the United States."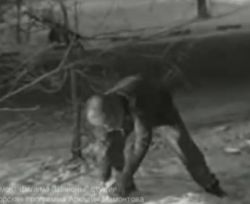 Holder added: "We will use every tool at our disposal to identify and hold accountable foreign agents operating inside this country - no matter how deep their cover."
According to the charge sheet, the three men replaced other spies who were arrested in 2010 and who pleaded guilty to conspiring to launder money. The three men were allegedly "deep undercover". "Zhenya" posed as an employee at a bank, Sporyshev as an attaché for the Russian Federation and Podobnyy as a Russian attaché to the United Nations.
Although the charges relate to economic matters rather than something more serious, some of the details released sound like details from a spy movie. According to the Wall Street Journal (£), "the FBI started conducting physical and electronic surveillance of Mr. Buryakov around March 2012, where prosecutors say he was spotted dozens of times slipping a bag, magazine or slip of paper to Mr. Sporyshev in an outdoor location."
The Cold War may be a tad warmer now but spying between the major powers continues. "Diplomats" and embassy employees are often deported and in 2006 Russia broadcast a film of a British spy hiding a sophisticated transmitter in a fake rock on a Moscow street. The UK denied the claim at the time but Tony Blair's chief of staff Jonathan Powell finally admitted it was true in 2012.