Russians were believed to be at the Syrian air base hit with a powerful 59-missile strike ordered by US President Donald Trump in response to the Assad regime's deadly chemical attack on civilians in the town of Khan Sheikhoun.
The missile strike destroyed several Syrian Air Force planes at the base, called Shayrat Airfield, from which the chemical attack began. The Tomahawk Land Attack Missiles were launched from the destroyers USS Porter and USS Ross in the Eastern Mediterranean Sea, said US Pentagon spokesman Captain Jeff Davis.
He told a briefing of reporters that the US government believed there were Russian forces in certain areas of the base, according to Reuters. He also said the US had several conversations with Russia to warn them of the attack.
"Russian forces were notified in advance of the strike using the established deconfliction line," Davis said in a statement. "US military planners took precautions to minimise risk to Russian or Syrian personnel located at the airfield."
Sergey Lavrov, the Russian foreign minister, condemned the missile strike as "an act of aggression" but confirmed none of his country's service personnel were killed. "I hope this provocation will not lead to irreparable damage [to US-Russian ties]," he said.
Perhaps most significantly, Russia suspended its deal with the US that avoids direct conflict between the two forces in Syria, where the Kremlin is supporting militarily the Assad regime as it tries to maintain its grip on power against rebel forces, including jihadist groups.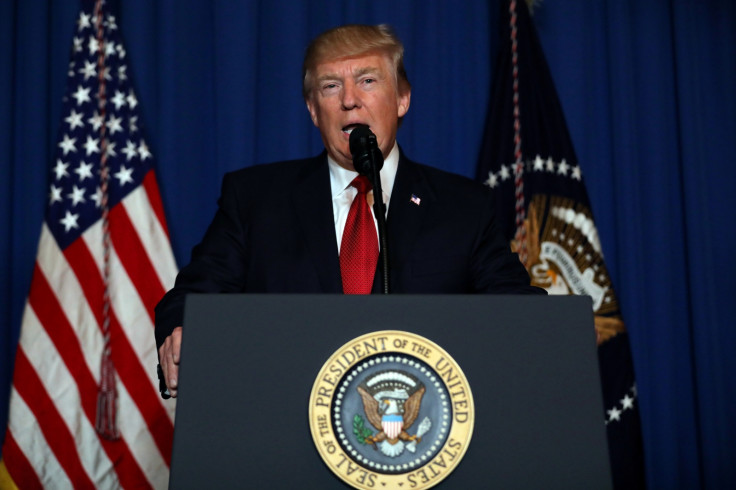 That deal, designed to stop mid-air collisions and aircraft being shot down, set up the same line of communication used by the US to warn Russia about its imminent missile attack on Shayrat Airfield, which is in the Homs province of Syria. The Russian Foreign Ministry confirmed its suspension in a statement.
A coalition of forces led by the US regularly carry out air strikes on Isis targets in Iraq and Syria, in some of the same areas that Russia is supporting Assad against various rebel groups, including Isis.
The suspension of the deal to prevent clashes between the US and Russia heightens the risk of something going disastrously wrong and escalating into a direct conflict between the world's two biggest nuclear powers — an escalation that ends in WWIII.
While the Middle East would initially be the proxy battlefield for this war, if not contained or resolved quickly, it would likely boil over into a far-reaching and devastating nuclear conflict with Russia and its allies on one side, and the Kremlin's old foe Nato, led by the US, on the other.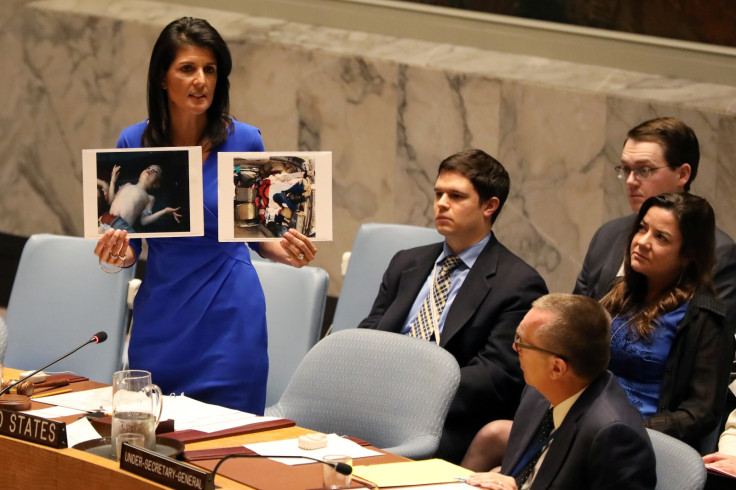 Such a scenario is a very distant prospect and in no nation's interest. But the potential for events to spin out of control - for accidents, false moves, miscommunication - leaves many fearful of what lay ahead if the US ups its military action in Syria against Assad while Russia is also actively involved on the side of the regime.
The world got a taste of how things can go wrong when Turkey, a Nato member whose allies are sworn to defend it if it comes under attack, shot a Russian warplane out of the sky at its border with Syria.
It was the first shooting down of a Russian jet by a Nato member since 1953 and sent a chill down the world's spine. After an initial war of words between Turkey's President Erdogan and Russia's President Vladimir Putin, who said he had been "backstabbed", relations eventually healed.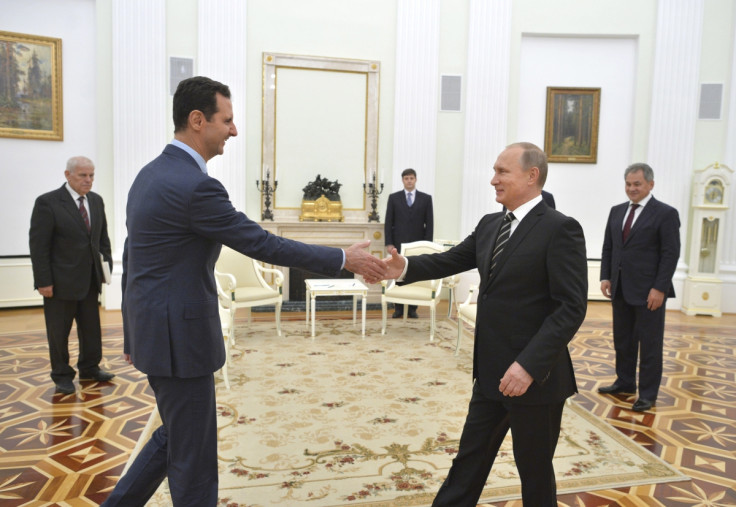 For now, however, it appears President Trump's missile strike on Syria's air base was a symbolic warning shot that military action will be taken against Assad in a way that was not under the previous Obama administration. It may be a one-off to deter future chemical attacks.
But this was an unexpected move from an unpredictable Trump, whose team had previously suggested they could tolerate Assad staying in power, and who had courted better relations with Russia.