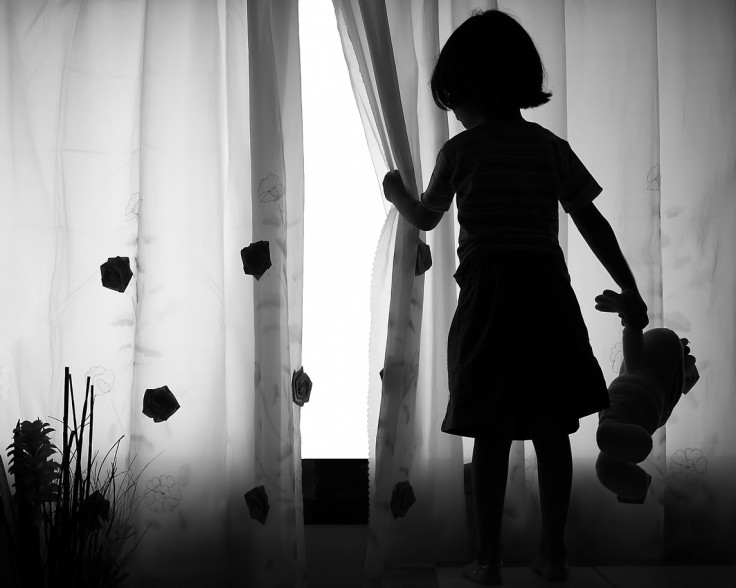 A Russian couple, who confessed to raping and sexually torturing their 12-year-old daughter in the name of training her for "adult life", are facing wide-spread outrage. Furious social media users have not only branded the pair "evil" and "monsters" but also have been demanding death penalty for their horrific crime.
The man and the woman, whose names have not been disclosed, have been stripped of their parental rights and remanded in custody in Volgograd. If convicted, they might face up to 20-years jail term.
According to reports, the girl's shocking ordeal came to attention when she visited a clinic in regards to "problems" with her periods. After medics realised that she "not a virgin", the victim admitted to investigators about the sexual abuse that she had been suffering.
Reports say for nearly three months – from December 2016 to March 2017 – the father of the child continued to rape and abuse her "every other day". The mother has also been charged with torturing the girl with an "artificial penis" and even forcing her into "threesome", the Sun reported.
Confessing to their crimes, the "paedophile" couple have said that "it was better for the child to lose her virginity with her own father" than get to know about sexual life through other means, reports say.
The girl's mother, who allegedly was raped as a 13-year-old, reportedly told police: "Better us than some maniac."
While the girl has been put under care as her parents face a criminal trial, her horrific experience has left several social media users fuming.
"They should not be put to death. I think Russian prison is very good for them. As far as I know, those prisons make you wish for death. And isn't that much better for them?" a furious user shared on Facebook, replying to a Mail Online post.
"Just give them the death penalty!!" chimed in a second user.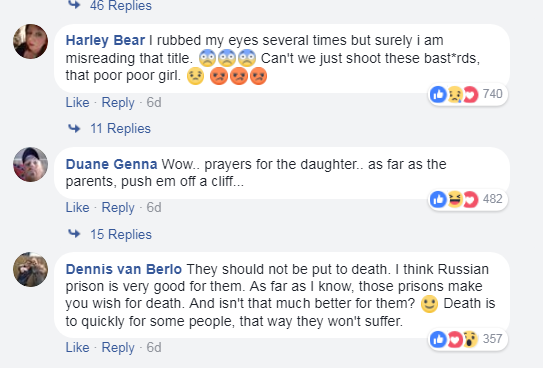 Someone else shared, "As a survivor of sexual abuse I can attest that one will never "get over" this kind of abuse and mistrust. The pain and memories never go away, even with many years of therapy."
"Bloody disgusting and sickening. What kind of parents are they?! They should be behind bars for life. Such monsters in the name of parents!" added another.
"Better them than some maniacs?! Really! Really really!!! They were The Maniacs! This is terribly sad and disturbing! Makes me want to go hug my babies are really tight right now," read one more comment.
As another user wrote: "I rubbed my eyes several times but surely I am misreading that title. Can't we just shoot these bastards, that poor poor girl."