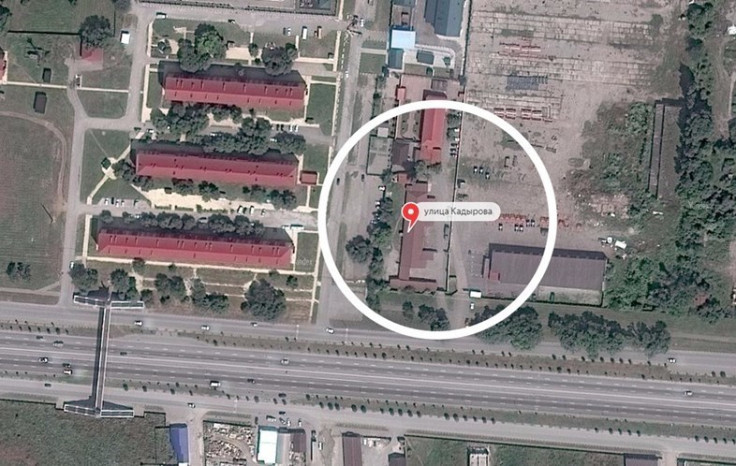 A senior figure at Russia's embassy in Israel has denied reports of gay men being detained and tortured in Chechnya, saying one of the secret prison camps for LGBT people is just a "storeroom".
Dmitry Alushkin, a member of the embassy's press department, wrote a letter to the Israeli newspaper Ha'artez after it reported on the situation in the Russian region.
Alushkin suggested that reports of modern-day concentration camps, first published by the independent Russian newspaper Novaya Gazeta, are "a propaganda campaign against Russia".
"Authorised official government bodies of the Russian Federation, in cooperation with the government of the Chechen Republic, investigated the claims made by journalist Elena Milashina in her articles published in the Novaya Gazeta newspaper and in other Russian media outlets," he wrote.
"In the building – which in the past belonged to the military government (address: 99B Kadyrov Street, in the city of Argun) and called in the articles a 'secret prison' — is a storeroom, while a parking lot is located on the nearby space," Alushkin added.
"There are no victims of persecution, threats or violence. Neither law enforcement authorities nor the [U.N.] Human Rights Council... have received complaints on this matter."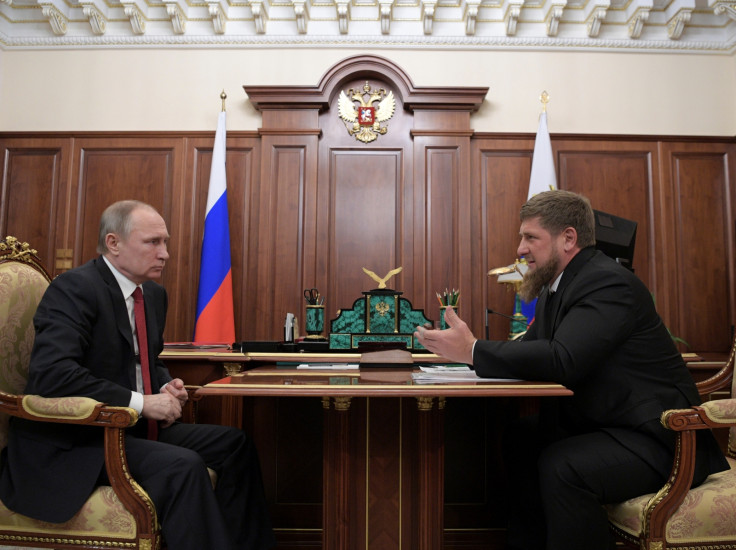 Hundreds of gay men are being abducted, tortured and killed in Chechnya, a conservative republic within Russia's borders.
In April, Novaya Gazeta described how hundreds of men have been detained in prison camps for LGBT people, where prisoners face abuse and torture.
After initially reporting that prison camps had been established in the villages of Argun and Tsotsi-Yurt, the newspapers have since reported there are at least six prisons across Chechnya. Human rights organisations are working to evacuate LGBT Chechens out of the region.
Chechen authorities have also reportedly instructed parents to kill their gay children, according to an account told by a survivor.
"They tell the parents to kill their child. They say, 'Either you do it, or we will,'" he said, speaking anonymously to France 24. "They call it: 'Cleaning your honour with blood.'
"They tortured a man for two weeks [then] they summoned his parents and brothers who all came. The authorities said to them: 'Your son is a homosexual – sort it out or we'll do it ourselves'."