Russian Orthodox Church investigation into Tsar's 1918 killing condemned by Jewish groups
Groups said the claims of 'ritual murder' are an anti-semitic myth.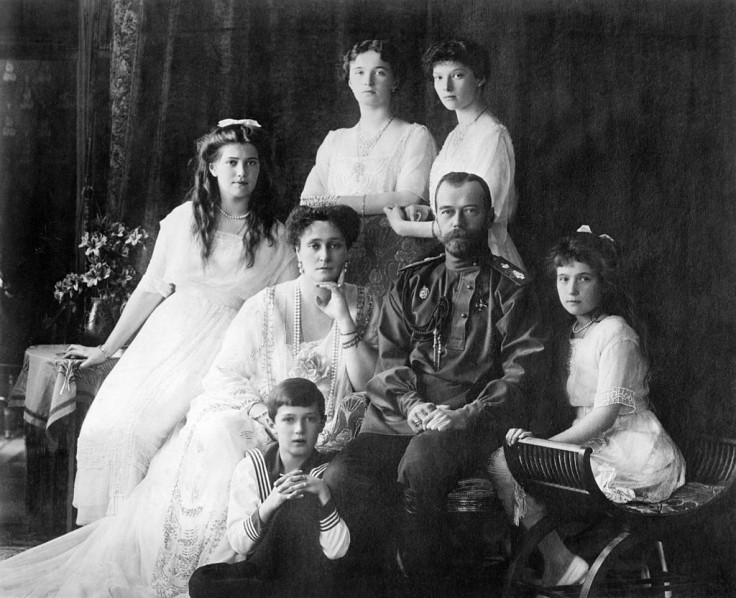 Russia's Orthodox Church, the largest religious group in the county, is investigating the circumstances around the death of Tsar Nicholas II in 1918 The move has angered Jewish groups, who say the claims are just anti-Semitic propaganda.
A panel of the church is looking into whether the killing of the county's last Tsar was a "ritual" murder, something that Jewish groups say is anti-Semitic myth. The Orthodox bishop heading the panel, Father Tikhon Shevkunov, said "a large share of the church commission members have no doubts that the murder was ritual".
The Russian Orthodox Church made Tsar Nicholas and his family saints in 2000, over 90 years after they were killed by a firing squad by Russia's fledgling Communist movement.
Quoted in the Times of Israel, the Federation of Jewish Communities of Russia called the investigation a "shocking expression of an anti-Semitic myth", with their spokesperson Boruch Gorin saying it was "absolutely unacceptable" and adding that they were "shocked first and foremost by the sheer absurdity of the allegations".
Gorin, speaking to Russia's Interfax news agency, went on to say that the soldiers who killed Tsar Nicholas II and his family were "obviously committed atheists who rejected any belief in any force – except their own," and that claims of a ritual murder were "an absolutely anti-Semitic myth used in anti-Semitic propaganda for several decades, which is why the Jews view this with great concern."
Reverance to the Tsar has risen with nationalist sentiment in Russia. In March, an MP with the governing United Russia party claimed that a statue of Nicholas had started to weep on the 100th anniversary of the February revolution that ousted him from power.
"This is a miracle that no scientists or anyone can explain. The sovereign is helping us. They [the royal family] died so as to make Russia great," Natalya Poklonskaya told a Russia TV station.