Isis threatens attacks against Russia 'very soon' in new video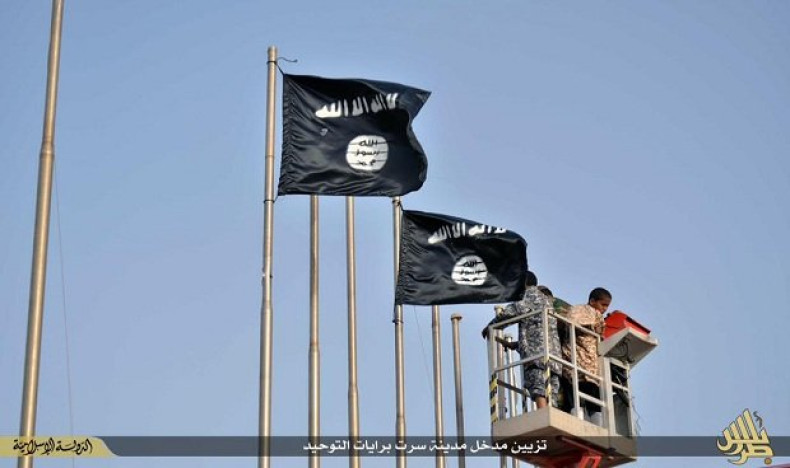 The Islamic State (Isis) has released a video threatening attacks against Russia, even as suspicion grows over the extremist group's hand in the downing of the Russian passenger jet over the Sinai Peninsula. The threat is believed to be in retaliation to Russia's military airstrikes in Syria.
"Soon, very soon, the blood will spill like an ocean. The kafir throats will tremble from the knives. The Kremlin will be ours. We will make your wives concubines and make your children our slaves," declared the threat released on Thursday (12 November). The message was delivered in the Russian language over footage of Isis atrocities. The video was released by Al-Hayat Media Center, the militant group's foreign language media division.
Russia's security agencies, who claim to be aware of the video, said they were looking into it even though there was no specific threat. "I do not know the authenticity of this video, I do not know the authenticity of these sources, but in any case no doubt this will be material for review by our special services," Kremlin spokesman Dmitry Peskov told reporters.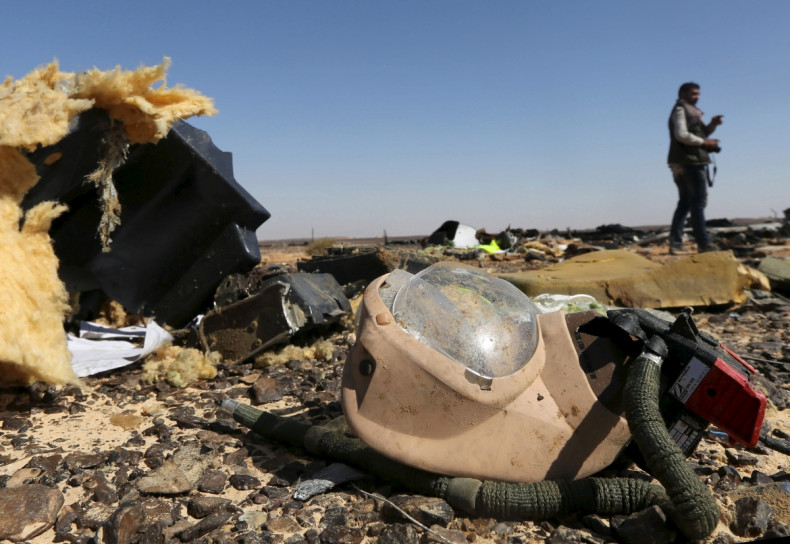 Earlier in the week, Russian Prime Minister Dmitry Medvedev had publicly acknowledged that a bomb may have brought down the Sinai flight. Last week, the IS claimed responsibility for the 31 October crash of Russia's Kogalymavia flight A321 that killed all 224 people on board.
However, the group released no specific details to substantiate its claims. Although investigators in US, UK and Egypt have partially established a bomb being responsible for the crash, they are yet to give a complete report on the cause of the crash, especially of evidence indicating the involvement of the IS. Other possible causes include metal fatigue and a fuel explosion.
The IS has previously called for attacks on Russia and the United States in revenge for airstrikes against its fighters in Syria. Russian officials have acknowledged that their objective is to help the Bashar al-Asaad-led Syrian government retake territory from various opposition groups mainly the IS. At least 595 people, including civilians, have been killed by Russian air strikes in Syria nearly a month into Moscow's military campaign, monitoring group Syrian Observatory for Human Rights reported.
Meanwhile, Russian President Vladimir Putin announced the suspension of all passenger flights to Egypt on 6 November. Special flights have been arranged by his government to bring back more than 80,000 Russian tourists stranded in Egypt.