Russian Playboy model Victoria Bonya feared US would 'deport' her for being a Russian spy
President Trump's controversial travel ban has caused chaos at airports around the US.
TV presenter and former Playboy model says she was questioned by officials at a Los Angeles airport, who accused her of espionage. The 37-year-old claims she was asked about Russian president Vladimir Putin after a baggage search revealed her business card for a company making hidden video cameras.
"That was a real blow. I thought I was going down and they would deport me.
"Finding out everything about my position, he started talking about the KGB."
The KGB was the infamous intelligence service of Soviet-era Russia. It was disbanded in 1991, after senior members attempted to overthrow the government in a coup.
Bonya described her experience at the airport with incredulity.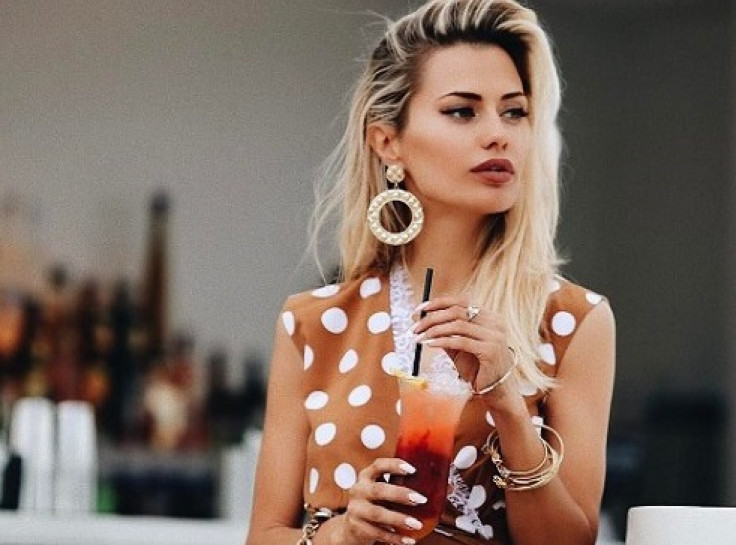 Former Russian Playboy model Victoria Bonya detained at US airport and quizzed about KGB
Instagram: Victoria Bonya
"I started laughing," she said, "as I really thought it was a joke, until they asked me the same thing for a third time."
It was only when the TV presenter, who has 5 million Instagram followers and 1.9 million followers on Twitter, showed the officials her social media accounts that she was believed.
The former model shared her story online and many replied with their own anecdotes of the US customs service.
"I don't think it was real. They have all gone mad in the States. Take it easy, girl," replied one.
At 16, Bonya moved to Moscow where she started work as a waitress. Her big break came when she starred in Dom-2, Russia's best-known reality TV show, according to MailOnline.
Trump's controversial travel ban has caused chaos at airports around the US as many officials were not briefed on the order. In March, a Nigerian software engineer was detained at a US airport and ordered to take a written test, proving his skills.
On a LinkedIn post, Celestine Omin said he was asked: "Write a function to check if a Binary Search Tree is balanced."
The US president is travelling to the Homeland Security Department's headquarters on Monday (6 March) to sign a new version of the order that temporarily suspended immigration from several countries in the Middle East and North Africa.
There are reports that the immigration ban will remove Iraq from the list in appreciation for the Middle Eastern country's part in fighting Isis, according to the Washington Examiner.
© Copyright IBTimes 2023. All rights reserved.