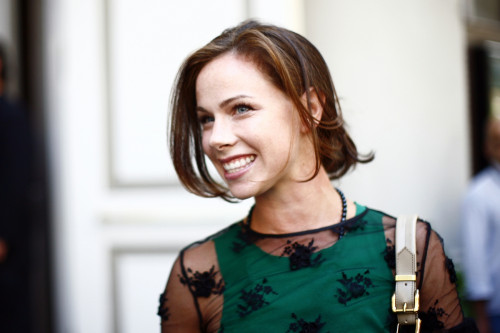 "I have to slay a dragon and then Barbara Bush is mine", a man arrested for planning to murder former US president George W Bush and marry his daughter told police.
Benjamin Smith, 44, from upstate New York has been accused of planning to "kill, kidnap and inflict bodily harm" on Bush, in a federal court complaint.
"Bush will get his" he allegedly screamed while being arrested by Secret Service agents on Lexington Ave. and E. 28th St. in Kips Bay, New York, close to the home of Bush's daughter.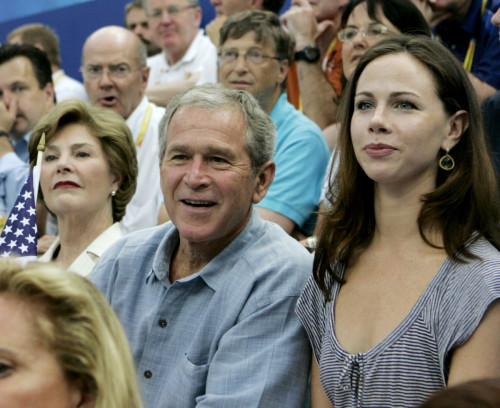 The US Secret Service was alerted after Smith's mother found a note saying he's "going to work for George W Bush and the Pentagon" in the home they shared.
"I have to slay a dragon and then Barbara Bush is mine... America is finished. Obama, Etc," said the note.
She noticed that a rifle was missing, and Smith was gone.
Agents used Smith's mobile phone to track him to Manhattan.
He was found sitting in a car with a loaded .38-caliber rifle, two boxes of ammunition, a container of gasoline and a machete, according to the complaint.
When taken into custody for questioning, he allegedly told agents: "I'm divorced and not currently seeing anyone, but I am working on a relationship with Barbara Bush."
During his arraignment, Smith reportedly laughed every time the judge read out the "slay the dragon" line.