Russian student, 18, filmed throwing kitten into hot oven
The disturbing video, which was shared on social media, has sparked outrage.
WARNING: Graphic content showing animal cruelty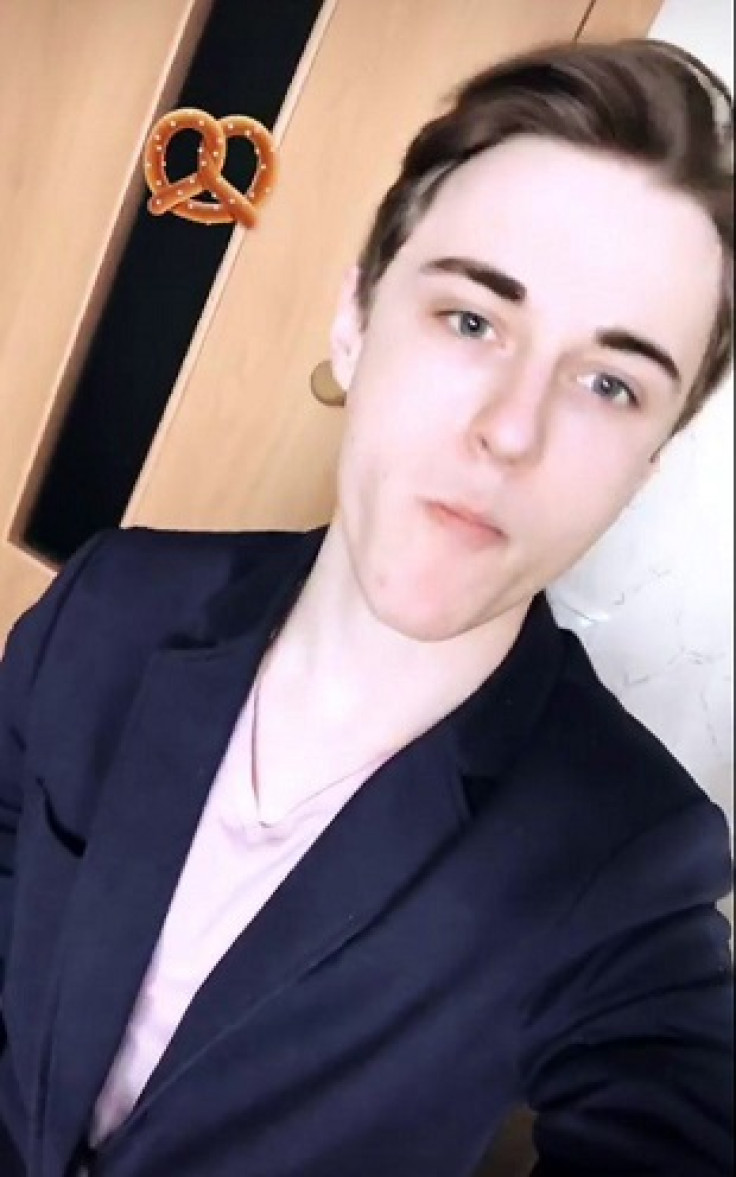 A shocking video of a student throwing a kitten into a burning hot oven has sparked outrage.
The incident occured in Krasnoyarsk, Siberia when a group of students looked on as 18-year-old Kirill Beryozin cruelly hurled the animal into the oven.
A man who was filming the incident but who has not yet been identified can be heard shouting '375 degrees! Whore', while another man can be heard saying: 'Let's do it one more time!'
A third person is heard saying 'what will happen to it?', however, the man holding the camera responds with laughter commenting that the savage act has left him in 'hysterics', He shouts 'oh, that was tough! 375 degrees! You've broken his spine!"
The sickening video was later posted on Beryozin's social media account. Beryozin, who is student at the Krasnoyarsk College of Radio Electronics and Information Technology, had previously shared pictures of himself with his cat online.
A spokesman for the Russian Investigative Committee, which investigates serious crimes, said: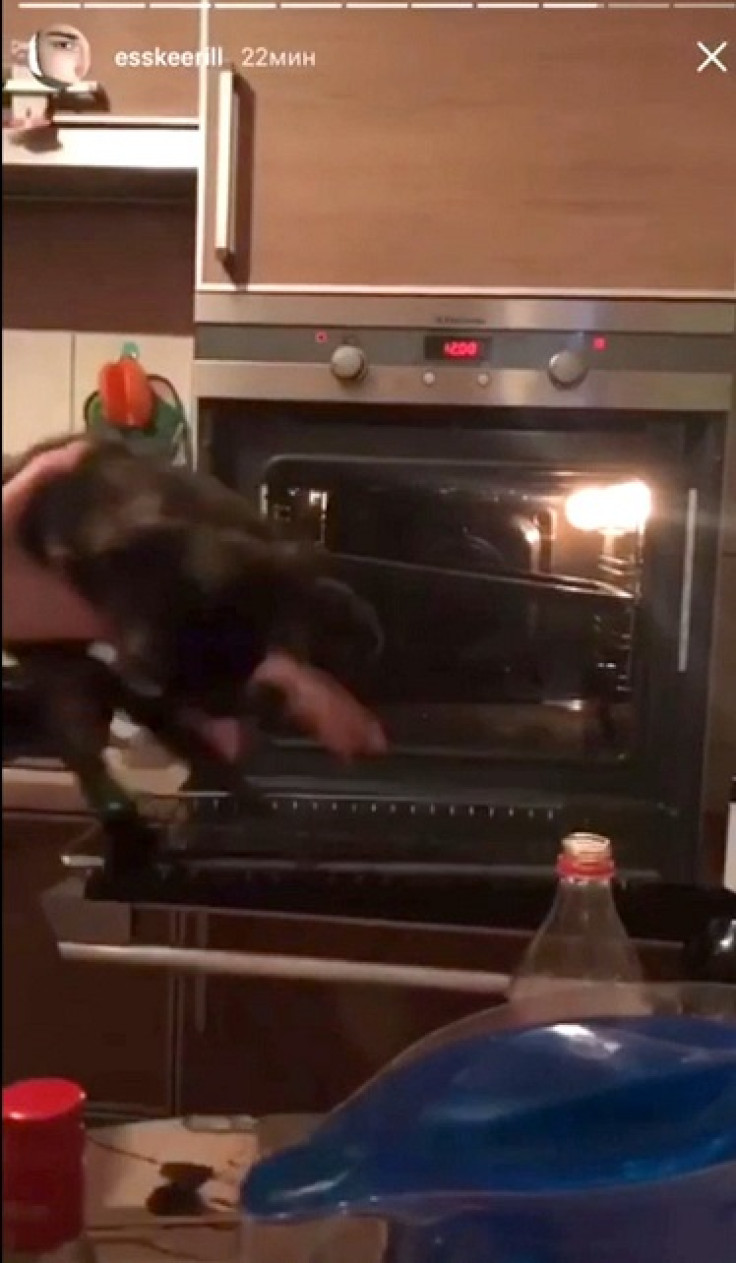 The students laugh as they film Kirill Beryozin hurling the animal into a hot oven
Facebook
"A video was posted on the internet where teenagers inKrasnoyarsk region are torturing a cat during a house party.
They put it into a hot oven. At the moment the circumstances of this incident are being investigated. A decision will be made based on the results of these checks."
The condition of the kitten remains unclear.
While the social media account has since been closed, the disturbing video prompted horrified commentators to express their anger at the incident.
One person wrote: 'These young people are absolutely mad ... they are not human..."
A woman asked: "Is it a new trend among young people to torture animals? Almost every day I come across a new case."
A spate of such incidents in Russia has lead to prison sentences for acts of cruetly against animals being increased.
Individuals can be jailed for up to three years while an act of torture by a group can result in sentences of up to five years Metro reports.