The military exercise Russia has been holding is "more precise" than its predecessor in 2013 as the country draws on its experiences in Crimea and Syria, an expert has said.
The 'Zapad 2017' or 'West 2017' joint exercise with Belarus, which started on 14 September in Russia's western military district Kaliningrad, was seen by NATO, and in particular its Baltic members and Ukraine, as a sign of increased belligerence.
There has been a significant change of Russia's military position in the world since 2013, having annexed Crimea from Ukraine and played a key role in the war in Syria.
Analyst Carl Scott, who once served as a British defence attache in Moscow, told the Chatham House think tank in London that the war games four years ago were a display of old-style Soviet-era hardware and that back then, the Russian military "felt like a Leviathan that couldn't really change its habits.
"What changed this time was it was a lot more refined (and they were) a lot more precise in what they wanted to do and how they wanted to do it.
"The lessons of 2014 and subsequently in Syria, the bringing together of command and control, the use of joint forces, were all refined and far more effectively employed," he told the London think tank on Thursday (21 September).
Controversy peaked in western capitals over the amount of troops Russia had claimed were being used in the exercise, with Moscow insisting that they were fewer than the 13,000 limit above which would require OSCE international observers.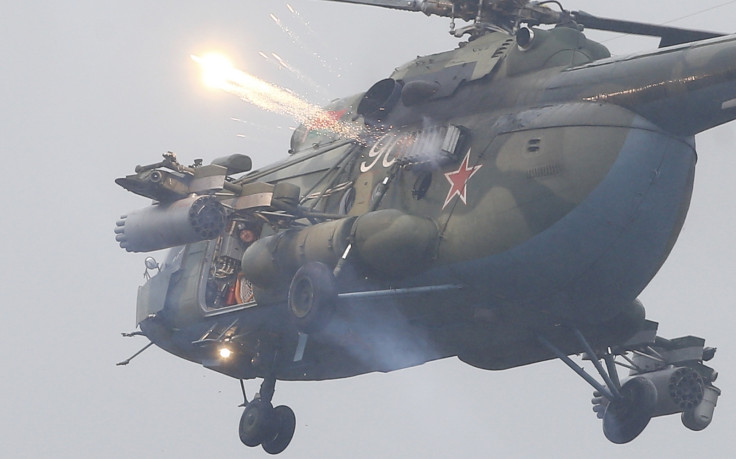 The troop estimates veered wildly between Ukraine's figure of 240,000 to independent figures of 70,000.
But Chatham House research fellow Mathieu Boulègue said that unlike in 2013, numbers were less important for Russia than improving its command and control and integrating its ground forces with air and naval capabilities.
Moscow's military might: How Russia is gearing up its armed forces for the future
"It was a good stress test for the Russian forces to actually manage some sort of conflict scenario involving at some point a NATO ally....It was all about intimidating NATO".
He said the media coverage "bolstered Russia tremendously" because even with relatively few troop numbers, western countries "overreacted".
"The message here is clear, Russia is ready on all fronts, whether it is conventional or unconventional and is ready to impose tremendous costs during potential enemy advances however technologically advanced it is," Boulègue said.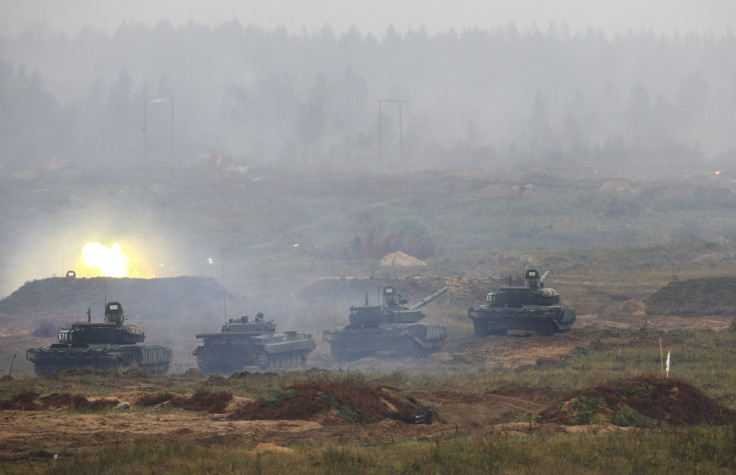 It will be NATO's turn though when 17,000 land, air force and navy troops will carry out drills as part of Dragon-17 exercises in the north of Poland starting from Thursday (21 September).
As they draw to a close, the goal of the Zapad exercises will be seen by Moscow to have been achieved. It scored a media coup internationally with the furore surrounding troop numbers and sparked something of a fear factor of its capabilities.
However Carl Scott said that the Kremlin was more concerned about how Zapad 2019 went down domestically.
"These (military) shows, we think, are there to frighten the Estonians...but they are there to convince everybody within Russia that they are going through privations to retain great power status and it's worth it because they are getting there.
"They are saying: 'we have had an impact in Crimea in Syria and now we have the military capability which has the whole world quivering," he said.