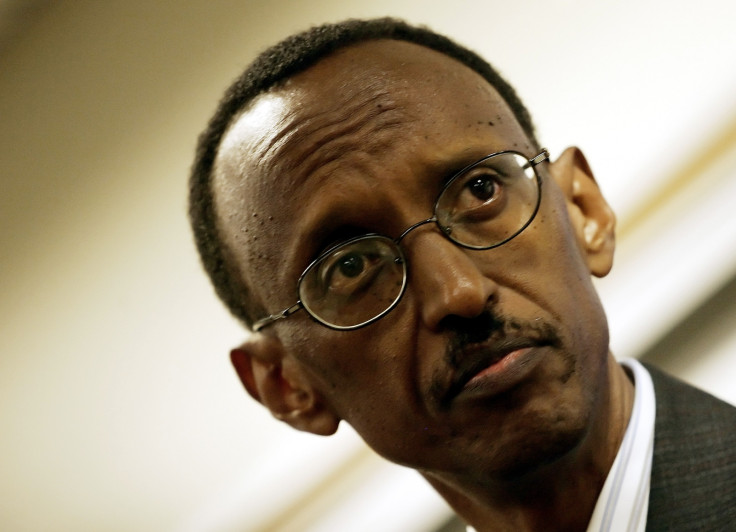 Rwanda's Supreme Court has backed the parliament's proposal to amend the constitution to allow president Paul Kagame to run for a third term in 2017's presidential election. The court dismissed the lawsuit brought by the opposition Democratic Green Party (DGPR), which asked the court to halt any constitutional change.
"The petition... has no basis and is hereby dismissed," Chief Justice Sam Rugege said, according to news agency AFP. "Denying the free will of the people to choose how they are governed is not democratic, rather it is the opposite," the judge said, referring to the fact that many Rwandans are believed to be in favour of the constitutional change following a national consultation launched by the government.
The consultation was launched in July after the Rwandan parliament backed the plan to amend article 101, which allows the president to be in power for two seven-year-long terms. 3.7 million Rwandans - about 70% of those on the electoral roll – are believed to have signed a petition asking the parliament to amend presidential terms.
However, some have alleged that many Rwandans were forced to sign the petition. DGPR's President Frank Habineza told IBTimes UK: "We are going to appeal and start a no-change campaign." He added that his party still stands against the amendment of the constitution to allow Kagame to run again.
In a previous interview with IBTimes UK, Habineza said: "We don't support the change of the constitution, but we are not surprised [that this happened] because many people have been protecting this move. Changing the constitution will not only undermine the democratic process but also the peaceful transfer of power."