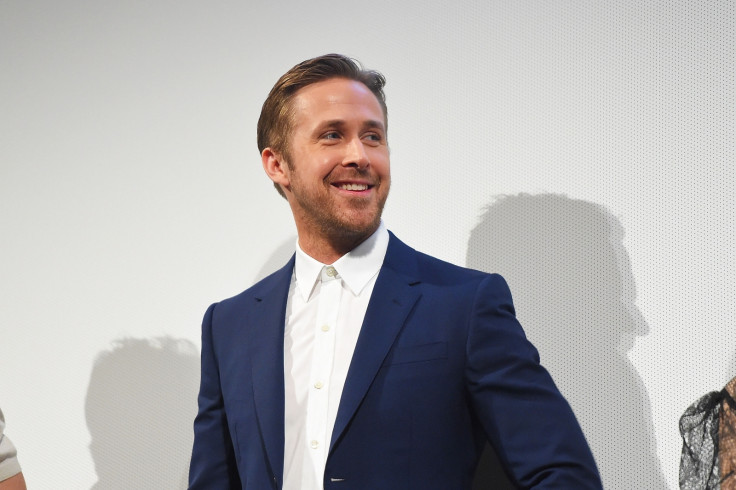 Ryan Gosling makes hearts flutter whenever he steps onto a red carpet – and apparently he has the same effect on Harry Styles.
Styles, 23, was hooked up to a monitor during his appearance on BBC Radio 1 earlier in July and saw his heart rate soar when presented with a photo of Gosling, 36, topless.
It seems the Notebook actor was flattered yet surprised by Styles' show of admiration, as Gosling told Extra at Comic-Con on 22 July: "I'm more concerned he may have a heart condition. It's less about me, more about something more serious."
During a heart-tracking challenge with Radio 1 host Nick Grimshaw, Styles' resting heart rate was around 60 beats per minute before the One Direction singer was presented with a series of photos to see how the rate would change.
When shown an image of his former bandmate Zayn Malik, Styles' heart rate remained stable while it also failed to jump when his Dunkirk director Christopher Nolan was displayed.
However, the monitor came to life when Grimshaw held up an image of a shirtless Gosling in a scene from his classic romantic drama The Notebook. With his heart rate shooting to around 80 beats per minute, Styles remarked with a slight smile: "He's looking very handsome. It's a good scene. He's great!"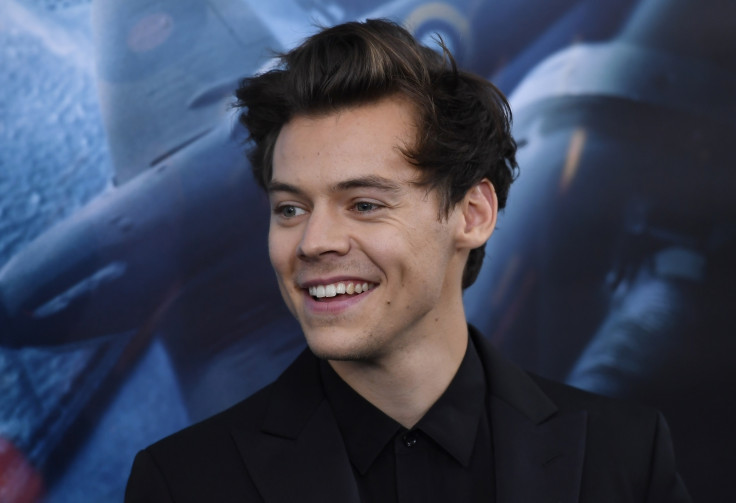 The Dunkirk star is known to be a huge fan of Gosling's after revealing during a Carpool Karaoke with James Corden that The Notebook is his favourite film.
Despite being one of Hollywood's most-fawned-over actors, Gosling, who is in a relationship with Eva Mendes, is notoriously shy about his sex symbol status.
In an interview with Billboard in 2013, the La La Land actor admitted: "I'm as uncomfortable with it as I am talking about it. I know from just being a guy and looking at a billboard and you're like, 'That guy's not a sex symbol. They're trying to sell that on us? No way! That's never gonna stick'. And then suddenly he's like a huge deal and you can't believe it. I used to hate on those guys and now I am one."
Watch Harry Styles' heart-rate challenge on BBC Radio 1: