High school student Jacob Staudenmaier has failed in his bid to take Emma Stone to his prom but he did win her over with his imaginative "promposal".
The 17-year-old student recreated La La Land's opening sequence to make an extravagant invitation for the Oscar-winning star to be his prom date.
"Maybe I could buy you dinner/ It'll make my night and maybe make yours too," he sang.
"Emma Stone if you came I think I'd go insane/ Emma Stone, please be the one!/ People say I look like Ryan Gosling and maybe that's a bit far-fetched/ I know my voice ain't great, but please be my prom date."
While Stone turned him down, she did send him a heartfelt message applauding his efforts to win her over.
Appearing on Good Morning America on Friday (7 April) Staudenmaier read out a note from the actress that said: "Jacob, thanks for making the greatest proposal I've ever received. I can't tell you what an honor that was and how much I smiled through that entire beautifully orchestrated video.
"I'm in London working but I hope you have the best time at prom and I'm grateful you thought of me. Thank you."
And agreeing that he did bear some resemblance to her co-star, she added: "PS. I do see Gosling around the eyes. Love, Emma."'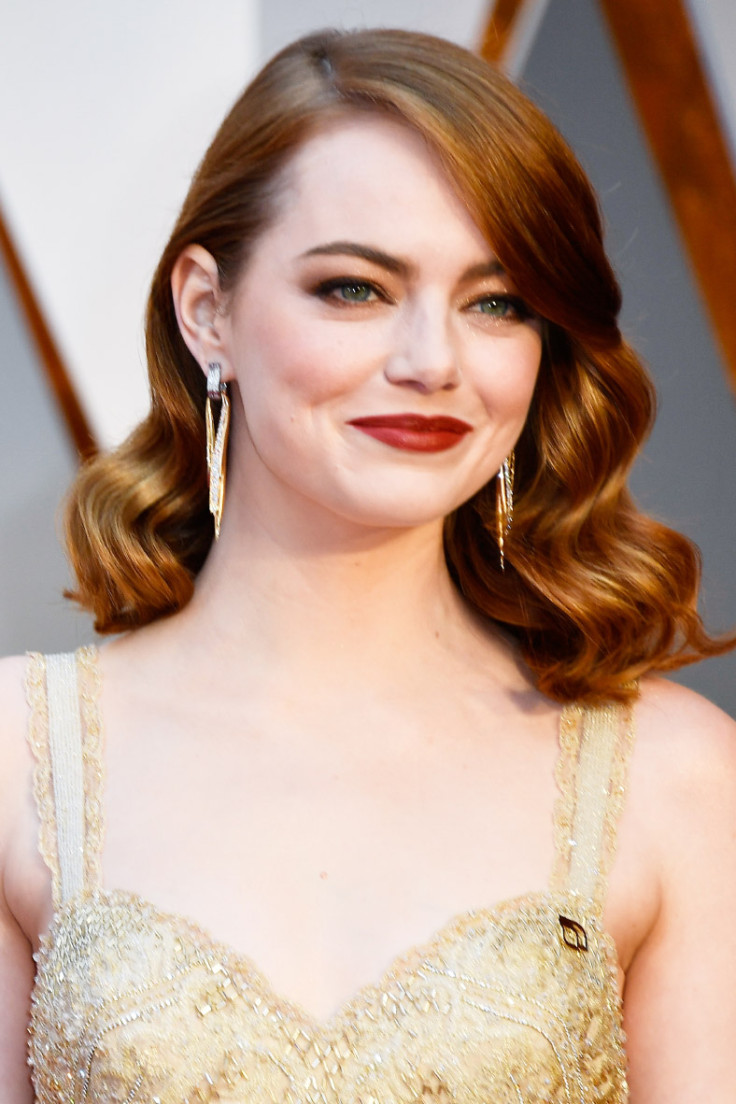 Inspired by the Damien Chazelle-directed song and dance movie, Staudenmaier enlisted his friends to help recreate the opening sequence in the car park of his high school in Scottsdale. Dressed in a black tuxedo he implored her to make his dream come true.
He told USA Today that if he was going to ask the Oscar winner to be his date, his proposal had to be larger than life.
"It started with the kind of crazy idea of saying, 'Yeah, maybe I'll go with Emma Stone to the prom'," he said. "I decided if I was going to do this, I really needed to do it big. It's going better than expected."
While he didn't get the date of his dreams, the video has garnered 330,000 views on YouTube. And it seems there could be a sequel. Jacob revealed that in the event Stone turned him down he had a back-up plan.