James Cameron has found himself in a fight with none other than Wonder Woman. The director has been in the news for criticising the recent female-centric superhero film and its director Patty Jenkins for objectifying women by casting someone (Gal Gadot) who was "drop-dead gorgeous".
While Cameron claims his comments were "pretty obvious", Lynda Carter who played the Amazonian warrior in the 70s TV adaptation begs to differ. In a recent post addressed to the Titanic director, the actress suggested that he "STOP dissing WW".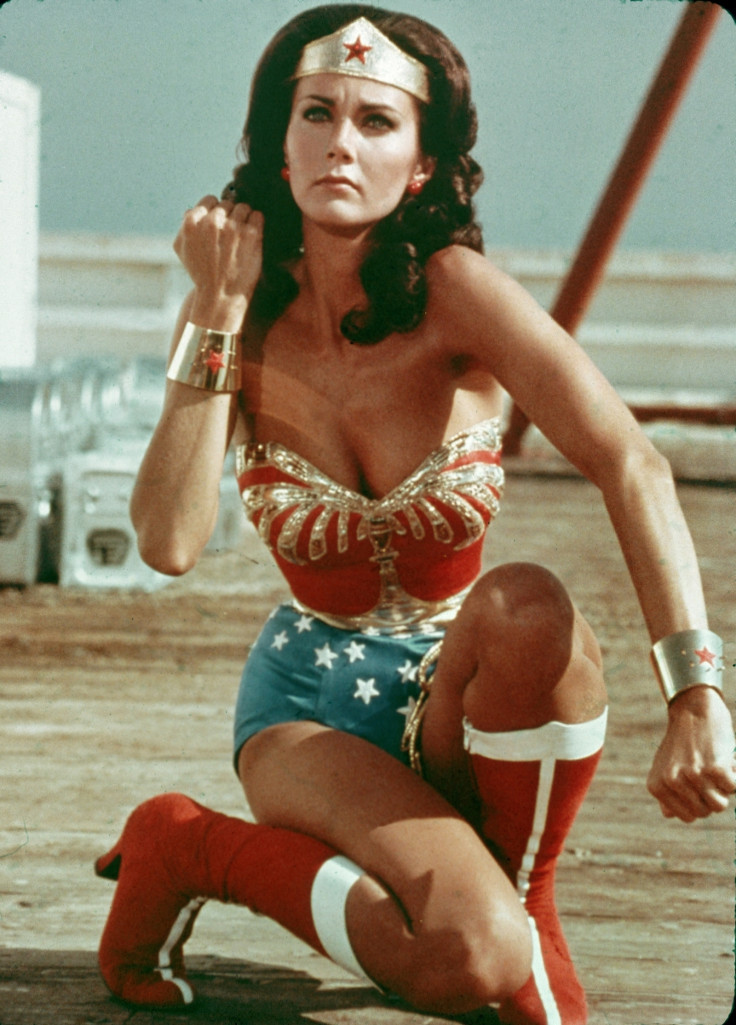 "You poor soul. Perhaps you do not understand the character. I most certainly do. Like all women — we are more than the sum of our parts," she wrote on 28 September. "Your thuggish jabs at a brilliant director, Patty Jenkins, are ill-advised. This movie was spot on. Gal Gadot was great.
"I know, Mr Cameron — because I have embodied this character for more than 40 years. So — STOP IT," she added.
Carter's comments come on the heels of a recent reiterated criticism from Cameron, of the film.
"I mean, she was Miss Israel, and she was wearing a kind of bustier costume that was very form-fitting," he told The Hollywood Reporter. "She's absolutely drop-dead gorgeous. To me, that's not breaking ground. They had Raquel Welch doing stuff like that in the '60s."
In August, he made a comparison between Gadot's character and that of Sarah Connor (played by Linda Hamilton) in Terminator (1984), during an interview with The Guardian. He described the recent depiction of Wonder Woman as "an objectified icon" while praising Connor for earning "the respect of the audience through pure grit".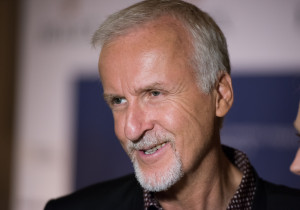 Cameron echoed these views again in the 27 September interview. "Linda looked great. She just wasn't treated as a sex object. There was nothing sexual about her character. It was about angst, it was about will, it was about determination. She was crazy, she was complicated," he explained.
"So as much as I applaud Patty directing the film and Hollywood, uh, 'letting' a woman direct a major action franchise, I didn't think there was anything groundbreaking in Wonder Woman. I thought it was a good film. Period," he added, stating that Hollywood tended to focus on the 18-year-old or 14-year-old male audience when making a big commercial film centred on women.
"Look, it was probably a little bit of a simplistic remark on my part, and I'm not walking it back," the 63-year-old filmmaker continued. "I will add a little detail to it, which is: I like the fact that, sexually, she had the upper hand with the male character, which I thought was fun."