Sacked Nobel Prize-winning scientist Sir Tim Hunt gets the backing of eight fellow laureates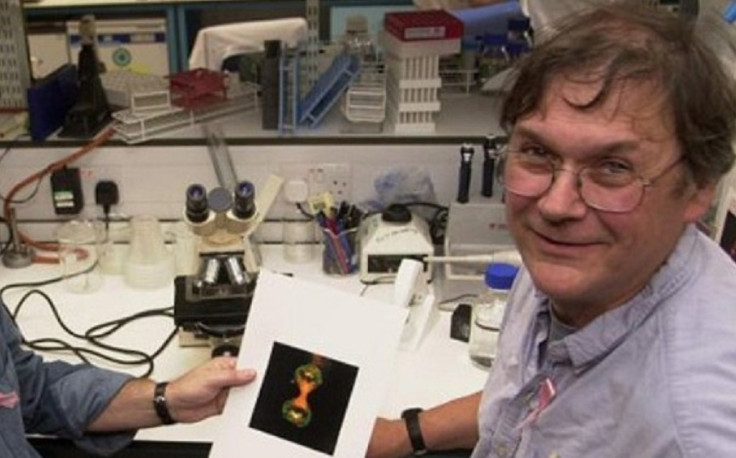 Sir Tim Hunt, the British Nobel Prize-winning scientist who lost his job over sexist comments, is being backed by eight fellow laureates.
Hunt was forced to resign his honorary professorship at University College London after telling a conference in Seoul, South Korea: "Three things happen when [women] are in the lab ... You fall in love with them, they fall in love with you, and when you criticise them, they cry." Hunt told The Observer that he felt "hung out to dry" over "joke".
Sir Andre Geim, of the University of Manchester, who shared the Nobel Prize for physics in 2010, told The Times that Hunt had been "crucified" by ideological fanatics. He also slammed UCL for "ousting him" from his post.
Six of Hunt's fellow Nobel laureates told The Times that UCL had been wrong to demand his resignation. However, two defended the college's summary disciplinary action.
Geim said: "The saddest part is probably the reaction by the UCL top brass who forced Tim to resign. So much for the freedom of expression by the very people who should be guardians of academic freedom."
Jack Szostak, of Harvard University, a Nobel prizewinning medical biologist, said that it was "frightening to see how one stupid comment can ignite a global firestorm of criticism".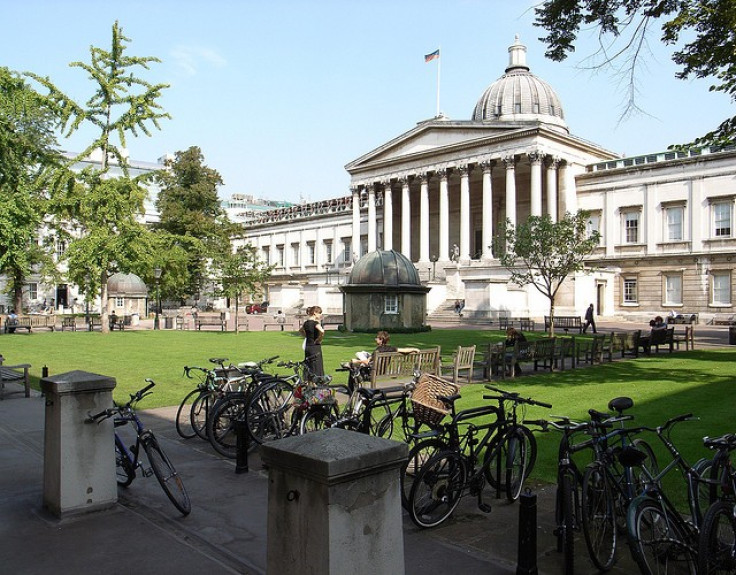 University College London stands by its statement
Steve Cadman
"Clearly [Nobel laureates] need to be cautious in making statements in a public venue, but perhaps sometimes we should just be ignored."
Avram Hershko, an Israeli scientist who won the 2004 Nobel Prize in chemistry, told the paper: "Maybe he wanted to be funny and was jet lagged, but then the criticism in the social media and in the press was very much out of proportion. So was his prompt dismissal — or resignation — from his post at UCL . . . I think that he was very unfairly treated."
UCL has reiterated that Hunt's resignation had been a "sad and unfortunate outcome of the comments he made in a speech last week" and had nothing to do with the press or social media backlash.
However, last weekend Collins revealed in The Observer that a senior figure at UCL had told her that he "had to resign immediately or be sacked". She condemned the college's handling of the matter as "utterly unacceptable".
© Copyright IBTimes 2023. All rights reserved.