Iraqi despot Saddam Hussein spent his last days listening to US hip-hop star Mary J Blige, tending to his prison garden and eating muffins, a new book has claimed.
Hussein ruled Iraq with brutality and violence for three decades, pocketing millions for himself and his family, but was hanged in 2006 after the US and UK invasion of the country.
After his capture in December 2003 he was charged with crimes against humanity after ordering the execution of 148 opponents, to secure his position and wealth.
His execution was carried out at Camp Justice, an Iraqi army base in Kadhimiya, a neighborhood of northeast Baghdad, but before his death he was monitored by a group of soldiers from the 551st Military Police Company, who nicknamed themselves The Super Twelve.
One of them was Will Bardenwerper, whose new book, "The Prisoner in His Palace: Saddam Hussein, His American Guards, and What History Leaves Unsaid", shines a light on the personal habits of the dictator facing his execution.
The book says that the 69-year-old would often listen to the radio but would "always stop tuning if he stumbled across a Mary J Blige song", the book says.
Unfailingly polite Hussein had a sweet-tooth gorging on muffins, would exercise on a rickety exercise bike he dubbed his "pony" and would smoke Cohiba cigars.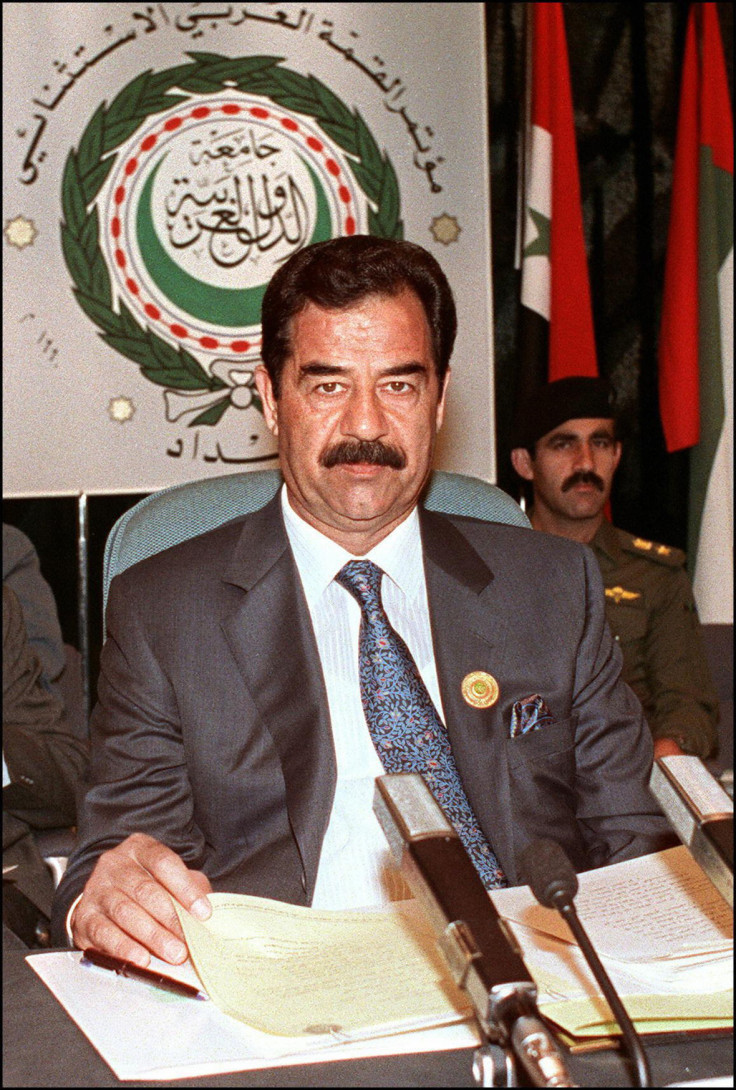 Once used to opulence at his many palaces Bardenwerper said Saddam loved the plants in the prison garden and was "treating them more like beautiful flowers than the ugly growths they were."
He apparently had a laugh like the vampire Count von Count from Sesame Street and told stories to about his dysfunctional family, and rogue son Uday, to his captors.
Bardenwerper wrote that Hussein told an anecdote about Uday after his son shot up a party, killing several people and wounding several more, including Saddam's half-brother. Hussein then burned all his cars.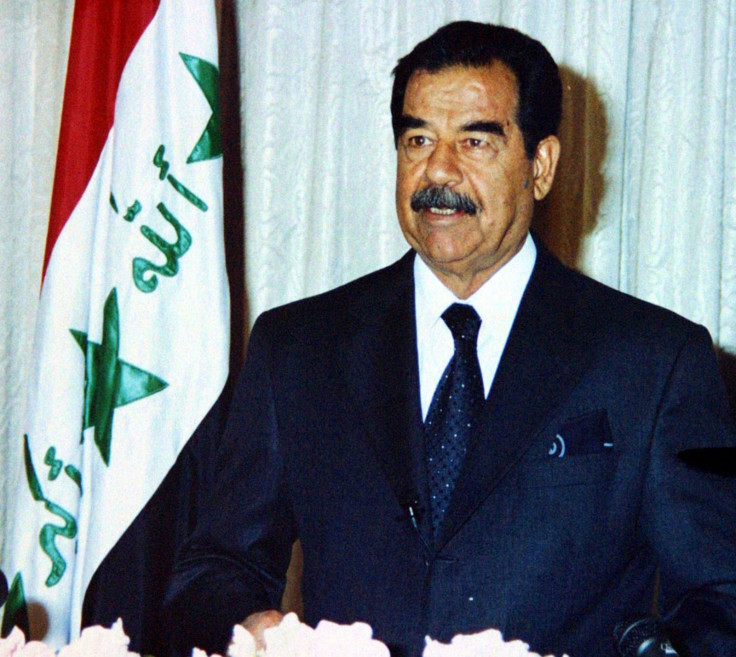 Apparently "laughing wildly, the former dictator recalled how he gleefully watched the inferno," referring to his collection of Rolls-Royces, Ferraris and Porsches.
One guard said that it was like watching "a Jerry Springer episode on steroids."
The book says that Hussein became friendly with his American guards and some even grieved for him when he was executed despite him being a sworn enemy of the US.
Specialist Adam Rogerson told Bardenwerper: "I feel like I let him down. I almost feel like a murderer, like I killed a guy I was close to."