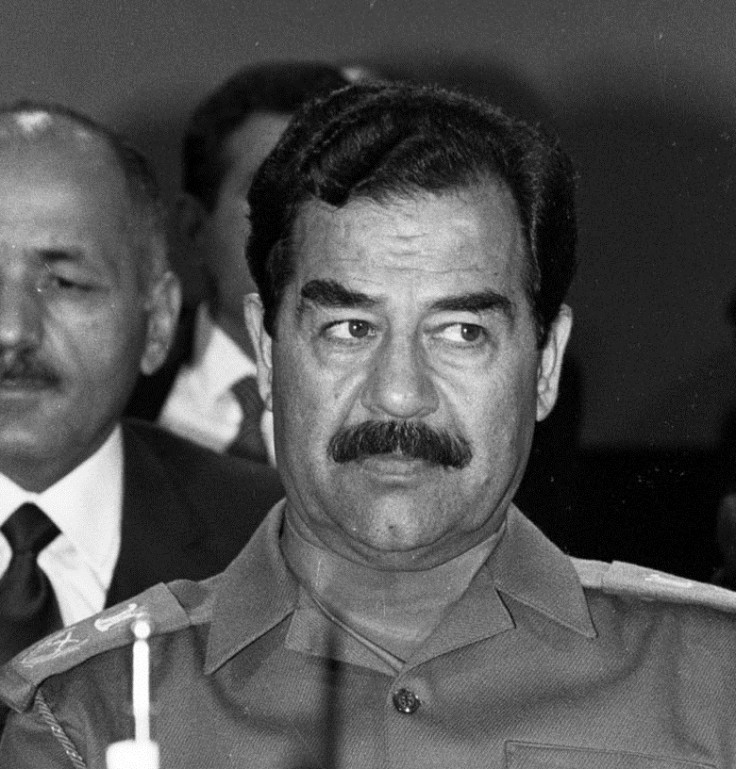 An Indian engineer, Saddam Hussain, claims he cannot get a job because of his infamous almost-namesake: the late Iraqi dictator, Saddam Hussein.
The 25-year-old said he had received upwards of 40 job rejections since graduating as a marine engineer. And he lays the blame squarely at his grandfather's door for naming him after Saddam Hussein 11 years before US and British forces entered Baghdad.
"People are scared to hire me," Hussain, from Jamshedpur, told the Hindustan Times. Despite graduating second in his 2014 class at Tamil Nadu's Noorul Islam University he has not found employment.
After watching his peers secure jobs around the world he decided to probe HR departments as to why his applications were falling short. "Some of them told me my name was the problem," he said.
For more than two decades Saddam Hussein ruled Iraq with an iron fist, committing numerous atrocities on his subjects. The young Saddam's Indian grandfather appears to have admired the dictator from afar and gave his grandson the name hoping he would become a "positive" human being.
Saddam says he still loves his grandfather but he resents bearing the brunt of his foolish choice of name. "I am an innocent victim of somebody else's crimes," he said.
His choice of career has further hampered the misfortune bestowed upon him by his relative. Marine engineers spend much of their working lives on vessel's travelling between international maritime boundaries.
Firms are wary of the operational difficulties entailed by having a crew member called Saddam Hussain – even if it is not an exact match of the man who was executed in 2006.
A leading recruitment consultant told the Hindustan Times: "If the issue involves crossing the borders, then nothing can be done as border patrol and airport authorities are very process-driven and if there is a red flag, they will check out.
"If the person's job involves frequent travel abroad, he might just keep getting stuck or the company has to pull him out of the sticky situation, making the hire cumbersome."
At his wits end, Saddam changed his name to Sajid hoping that this would improve his fortunes but it has not been straightforward. When firms ask to see his educational certificates he is unable to produce documents that match his new name.
He has appealed to have his name changed on his school and university transcripts but the process has been slow moving. The Indian Central Board of Secondary Education has a reputation for excessive red tape. Finally, last week, a hearing was set for 5 May.