A woman convicted of the murder of a friend's love rival kept a "macabre" diary detailing how she was "buzzing" about planning the "perfect murder" of a love rival. Katrina "Kitt" Walsh, 56, helped her friend Sarah Williams, 35, murder Sadie Hartley at her home in Helmshore, Lancashire.
Williams stunned Sadie Hartley with a cattle prod before stabbing her 41 times. Walsh and Williams were jailed for life. The attack, described as an "orgy of violence", was an attempt to win back her former lover, Ian Johnston, who she had a brief fling with in 2014.
Johnston, a former firefighter, had ended the relationship with Williams before beginning another with Hartley, but instead of accepting his decision the "obsessive" and "jealous" Williams began planning the murder.
Businesswoman Hartley, 60, was at home alone when Williams stabbed her with "demonic savagery" in the face and neck whilst Johnston was away on a ski trip. During the pair's trial it emerged the attack had been planned for 18 months and "rehearsed down to the finest detail".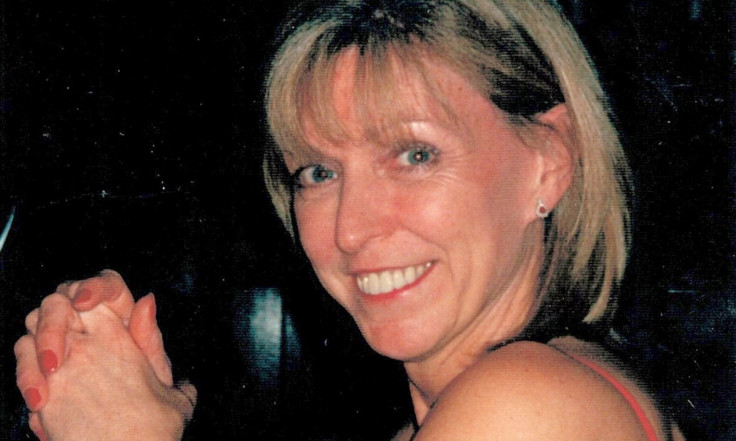 A diary left by her accomplice, Katrina "Kitt" Walsh, outlines the duo's plans with one part reading "I have no moral qualms, just a serious don't let us get caught twinge".
The court heard how Walsh helped plan the murder by travelling to Germany to buy the stun gun and hiding evidence, including the gun and the knife used in the attack, at a farm.
Williams and Walsh were both found guilty of murder by a jury at Preston Crown Court and given life sentences. Williams was ordered to serve a minimum term of 30 years and Walsh 25 years for her part in the murder.
The diary was revealed to jurors during their trial where Williams was described as a "bunny boiler" and "kept woman" who was already in a relationship with a wealthy 75-year-old "sugar daddy" when she met Johnston.
Williams, from Chester, described herself as a "she devil" and "little psycho" and had even sent Hartley a "spiteful" letter in June 2014 claiming she was in a sexual relationship with Johnston.The court heard that, in the lead up to the murder, Walsh delivered flowers to Hartley's door in a dummy run for the murder.
Sentencing the pair, Mr Justice Turner that Hartley had been "slaughtered like an animal" in a manner "more closely redolent of a clinical assassination than a personal killing,", according to a report by the BBC
"Doubtless, the features of secret agent-style intrigue carried with them elements of fantasy but this was no harmless world of make-believe," he said. "It was a game of death.
"Let no one believe this was a crime of passion. This was a crime of obsession, arrogance, barbarity and pure evil," he said.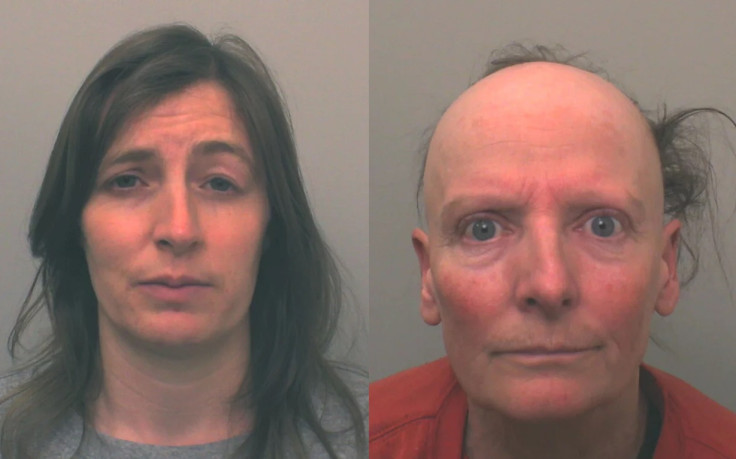 After the hearing, Johnston broke down as he read a statement, saying: "No sentence imaginable could ever replace Sadie and everything she lived for.
"She was kind, loving, thoughtful, intelligent and the best friend anyone could have. The brutal, evil and cowardly attack perpetrated against this defenceless Sadie tore into our families, friends and communities. There can be no forgiveness for such vile behaviour."