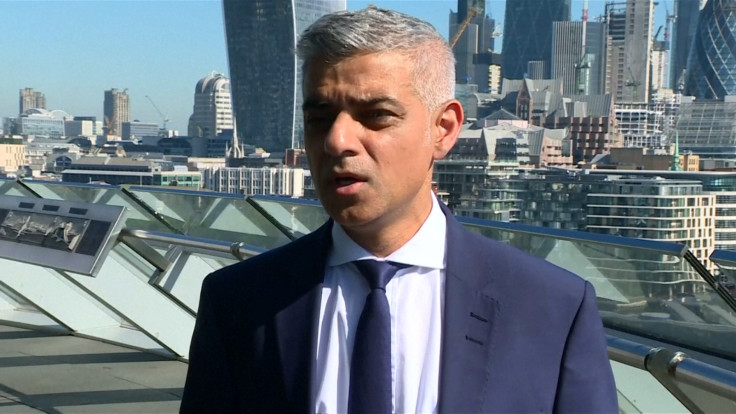 Mayor of London Sadiq Khan leads a crop of senior Labour Party figures who are open to a second Brexit referendum.
Khan said it was "possible" that Labour's next manifesto will pledge to let voters choose whether to accept an exit deal, or stay in the European Union.
Khan said that he could not see any Brexit deal negotiated by the current government would be good enough.
"I so far have not been persuaded how this government has a plan that works for our country. I'd have my tuppence worth as Mayor of London," he told the London Evening Standard.
Khan's comments came as Kezia Dugdale, Labour's former leader in Scotland, said the public had the right to have its say in a second referendum.
"If the UK Parliament and the other 27 nations of Europe get a final say on the deal, why shouldn't we?" she told the Daily Record.
"No one voted to be poorer but that's what we're all going to be. Brexit is spiralling out of control and out of the interests of working people. That's why we the people should take back control with a final vote on the deal."
Andrew Gwynne, the shadow communities secretary, who is highly rated by Labour leader Jeremy Corbyn, has also refused to rule out a second referendum vote.
He said: "Who knows where we will be at the end of this process, at March 2019? Certainly Parliament, at the very least, wants to have that final say over what deal Theresa May comes back with."
Trade talks
Gwynne said there would have to be a "very serious discussion" about a referendum if the Prime Minister failed to achieve an acceptable deal.
He added: "It may well be that the Government comes back with no deal, and it is Labour Party policy that no deal is the worst possible kind of result for the United Kingdom. I think in that event we would have to have a very serious discussion about how we take that forward."
Shadow Brexit Secretary Sir Keir Starmer attempted to keep the party's options open at the Labour Party conference in Brighton this week. He told delegates that the customs union and single market options should not be "swept off the table" at this stage.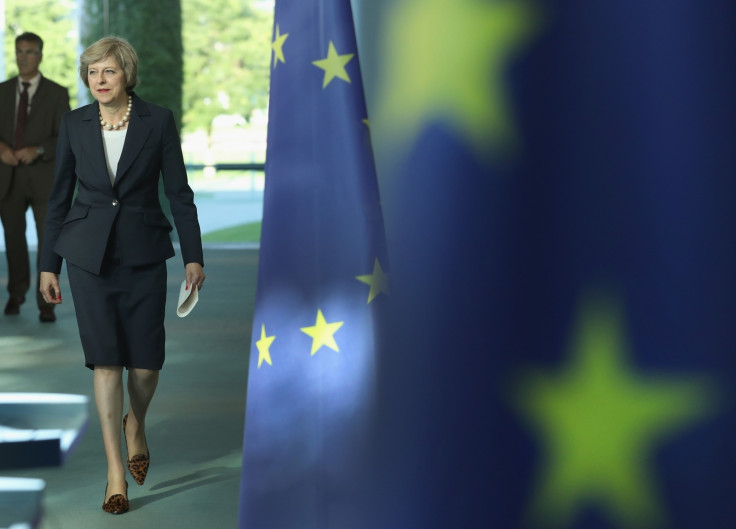 Before the June election, Corbyn appeared to flirt with offering a referendum on the Brexit deal, before eventually stepping back. Both the Liberal Democrats and the Greens say they would offer one.
European Council president Donald Tusk said today (26 September) after a Downing Street meeting with Prime Minister Theresa May that not enough progress has been made to move to the next phase of Brexit talks in Brussels.
Tusk said Theresa May's "realistic" speech last week showed the UK's "philosophy of having a cake and eating it is finally coming to an end".
But he added: "There is not sufficient progress yet".
May said last week in Florence there should be a transition period of "about" two years after Brexit, during which trade should continue on current terms.
EU migrants will still be able to live and work in the UK but they will have to register with the authorities, under her proposals. She added that Britain will pay into the EU budget so member states are not left out of pocket.
Britain still hopes to move on from talks about the Irish border, its divorce bill and EU citizen's rights and onto discussions about future trade arrangements next month.