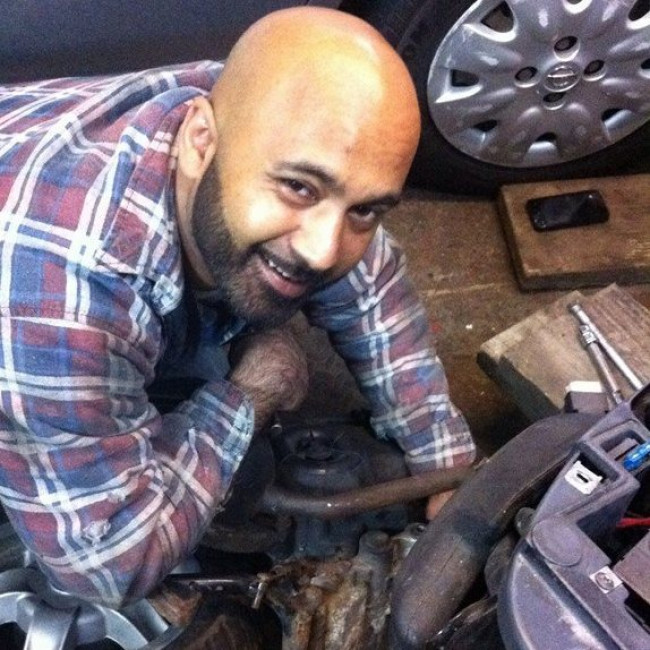 The first Briton to be convicted of keeping his wife in slave-like conditions and subjecting her to "physical and mental torture" has been jailed for two years. Safraz Ahmed, 34, was convicted of holding a person in servitude and assault occasioning actual bodily harm against his wife, Sumara Iram.
Iram was not allowed to leave their home in Charlton, south east London, unaccompanied and was told she would be raped if she did. She was also forced to do all household chores and received severe beatings at the hands of Ahmend during their arranged marriage which both sides agreed to.
The pair married in Pakistan in 2006, where Iram remained to complete her studies before joining her husband in the UK in 2012. Upon arriving, Ahmed took her wedding jewellery from her as a way of "exploiting and controlling her", depriving her of personal belongings so she became financially dependent on him.
Ahmded also controlled Iram by repeatedly beating her, including one time breaking her nose, as well as abusing her by telling her she should jump in front of a moving car or in a river. When she was alone at home, she was rung every ten minutes to make sure the phone was not engaged and was also made to wash herself in the garden.
After originally denying the charges, Ahmed pleaded guilty at Woolwich Crown Court. He has now been sentenced to two years in prison for enforced domestic servitude and eight months for assault causing actual bodily harm, both to run concurrently, in what is believed to be the first case in England and Wales where a husband has been convicted of this charge relating to a wife.
Damaris Lakin, CPS London reviewing lawyer, said: "This is a ground-breaking case which demonstrates how far we have come in tackling modern-day slavery. We believe this is the first conviction in England and Wales of a husband for holding his wife in servitude.
"After moving to the UK in 2012 to live with her husband it did not take long before the victim's dream of a loving family life was shattered as she realised that she had been brought to the UK only to be a servant.
"She was treated with complete contempt by the defendant who responded to her requests for affection with physical assaults and verbal abuse. She was isolated from the world, allowed only very restricted contact with her family and was not allowed to leave the house unaccompanied.
"The CPS is committed to working with the police and other partner agencies to bring the perpetrators of modern day slavery to justice and support victims to help them through the prosecution process and beyond in the hope that they can rebuild their lives."