Sainsbury's sells 281-store pharmacy business to Celesio for £125m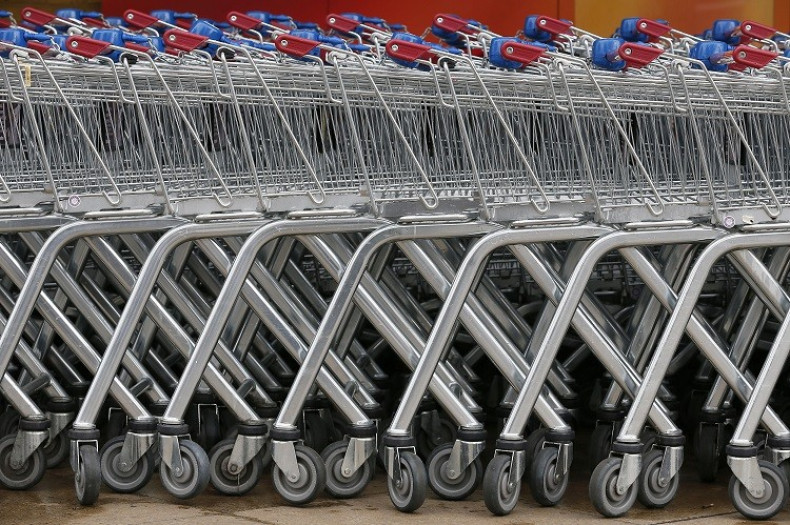 High-street retailer Sainsbury's has sold its 281-store pharmacy business to Celesio, the owner of Lloyds Pharmacy Ltd, for £125m (€177m, $195m).
As per the terms of the transaction, LloydsPharmacy will acquire 281 pharmacies in total, and rebrand them as LloydsPharmacy. Of the pharmacies being acquired, 277 are in-store pharmacies and four are located in hospitals.
In addition, about 2,500 Sainsbury's pharmacy colleagues will transfer to LloydsPharmacy under the agreement.
Sainsbury's will receive commercial annual rent payments from LloydsPharmacy for each location.
The deal is expected to complete by the end of February 2016, subject to regulatory approvals.
"We are extremely pleased to be working with Sainsbury's and look forward to welcoming our new colleagues to the LloydsPharmacy and Celesio family," said Marc Owen, chairman of the management board of Celesio.
"This is a very important milestone for us as we continue to invest in LloydsPharmacy and our collaboration with Sainsbury's will help to improve the health and wellness of our mutual customers."
Cormac Tobin, managing director of LloydsPharmacy and Celesio UK, noted that Sainsbury's network would make its range of services such as pain management and skin health easily accessible for people.
LloydsPharmacy is Britain's second biggest retail pharmacy operator with more than 1,500 stores across the country.
"Working together with a specialist operator like LloydsPharmacy will enable us to grow and extend our pharmacy services to customers, whilst realising value for shareholders today from the pharmacy business we have grown organically over the last 20 years," said Mike Coupe, CEO of Sainsbury's.
The deal comes as Sainsbury's is looking to raise cash for its expansion plans. The retailer earlier raised £500m through bond issues last week, which will be used to pay down its pension deficit among other purposes.